A year in the life of Woodlands - 2014 Part 1
By Woodlands Aesthetics & Beauty
23 December 2014
You may remember that last year, we did a recap of everything that happened at Woodlands in 2013. We've decided to do it again for 2014 as it's been another amazing year for us, with so much happening that it's hard to believe it's only been 12 months! 
If you look back at 2013, you'll see that it was very much the year of the weddings, but 2014 was all about BABIES! There were 3 bouncing Woodlands babies born this year - we might have to think about building a creche! In addition to all those babies, we've had tons of events, new staff members, exciting new treatments and products and loads more! Keep reading to see what we've been up to...
We started off the year by saying farewell to Laura, our Aesthetic Nurse, as she went on maternity leave. She gave birth to a gorgeous baby boy, Ray, in early February. All together now - "aaaaw!"
We had a couple of birthdays in March, starting with Eimear's. As everyone had come in for a staff meeting, this gave us the rare opportunity to get some photos of all of the Woodlands team together!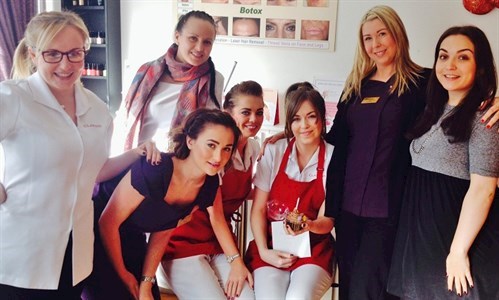 Our Office Manager, Sue also had a birthday in March. As it was a big one, we surprised her with bubbly, a MASSIVE birthday cake (homemade by Alison) and a gorgeous new handbag!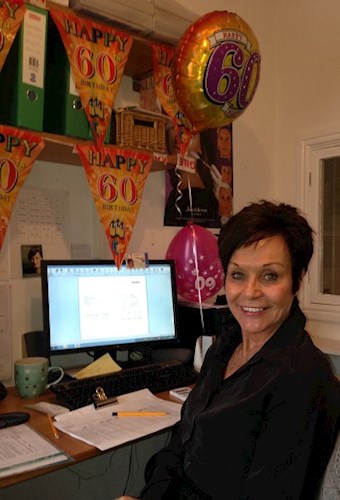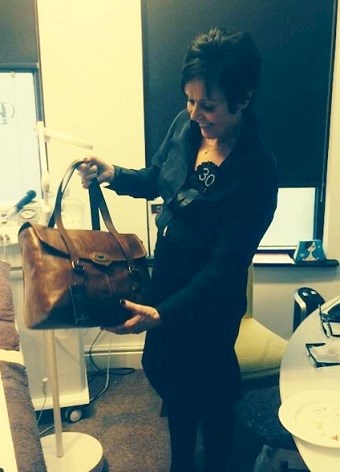 Sue was kept busy in March as we also sponsored the Wine Evening at Sefton Park. A few of us headed up to the Palm House, laden with goodies from Woodlands and mingled with all of the wine connoisseurs!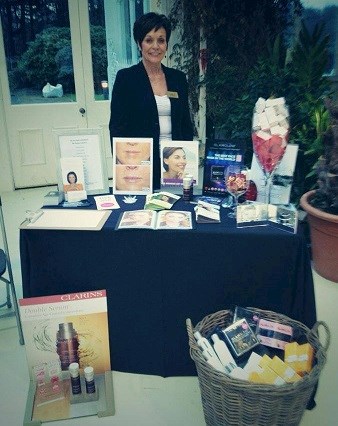 April started as it always does - with us getting everyone ready for Aintree Races! We also launched a new treatment at Woodlands - the Clarins Melting Honey Hot Stone Massage - a gorgeous full body massage that leaves you feeling and smelling AMAZING! 
In May, we decided to do something for charity so we teamed up with Radio City's Cash for Kids and donned our capes in honour of Superhero Day! We had loads of fun pretending to be superheroes and took lots of pictures throughout the day.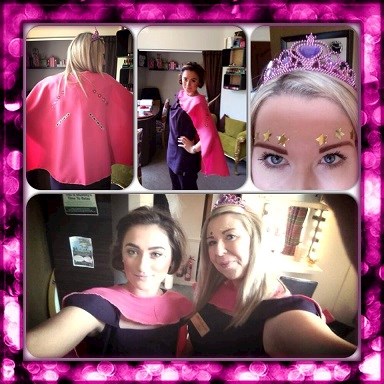 That same day we also said goodbye to our Receptionist and Makeup Artist Sara, who left to start a completely new career!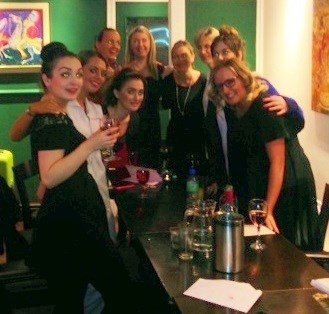 At the end of May we managed to find some time in our busy diary to fit in a photoshoot as a lot of the professional photos we had were a bit of date. We got some gorgeous new images of the spa and clinic, plus a few cheeky shots of some of the team!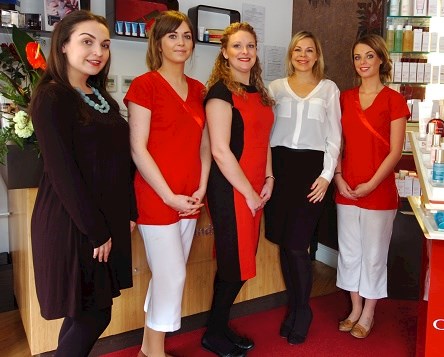 In June we were joined by new therapist Hannah, who came to help us over the busy Summer period - you'll hear more about her in the second part of this blog post!
Sue went to yet another external event, this time Costco's bridal fayre, where she was joined by Clare, Gill and Zoe. The team met lots of brides-to-be and also ran a "best pout" competition to give away a free lip enhancement treatment!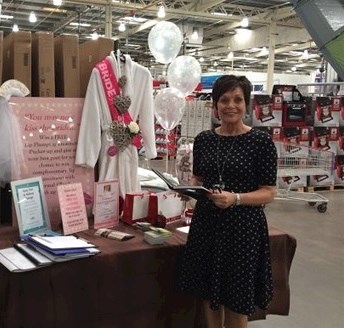 So that's the first half of 2014 done! Keep an eye out for Part 2, which will go up next week and will feature more babies, more events and some very cold, wet staff members!