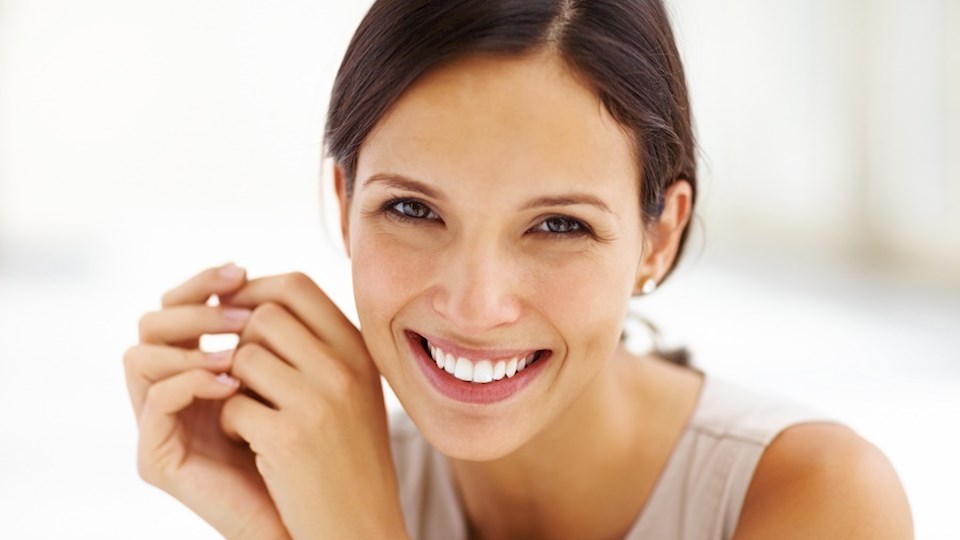 Lines and wrinkles on the face
Lines and wrinkles on the face are caused by repetitive muscle movement as we make facial expressions. As we age, less collagen and elastin is produced in the skin; these are important substances, which help to keep it plump and elastic. With less collagen and elastin, the skin does not spring back into position as easily as it did when we were younger, so over time lines and wrinkles form in the areas of the face where we are most frequently making expressions. The expressions we make on a daily basis, such as smiling and frowning, eventually result in crow's feet and frown lines.
Over time, lines begin to develop on other parts of the face, as well as around the eyes and forehead. As well as producing less collagen as we age, we also naturally lose facial fat, which is another factor contributing towards the skins plumpness. As the overall smooth, plump look is lost, any fine lines and wrinkles on the face become more visible.
Lines around the lips
Many people start to notice very lines around the lips, which are caused by repetitive movements such as pursing your lips. This is why people who smoke often have much more noticeable lines around their lips – the constant pursing motion eventually results in deeper, permanent creases around the mouth.
Lines on the neck
While many people spend a lot of time and money looking after the skin on their faces, the neck is very often neglected. The skin on the neck is actually thinner than that of the face, making it prone to the signs of ageing. Lines on the neck develop naturally as we age, due to a lack of collagen in the skin. The "rings" which are commonly seen running horizontally across the neck are generally caused by poor posture or sitting with your head tilted downwards for long periods of time. These rings can appear on people of all ages.
Lines on the chest
The vertical lines which are often seen running up from between the cleavage are generally caused by sleeping on your side or wearing tight fitting bras, which push the breasts together. These lines are sometimes only seen when we first get up in the morning, but are gone after a few hours. However, as we age and lose collagen in our skin, they become more permanent.
There a number of different treatments that can help to reduce lines and wrinkles. The depth of the wrinkles and condition of your skin will play a part in helping the practitioner to decide which of these treatments will give the best results.
Lines and Wrinkles Treatment