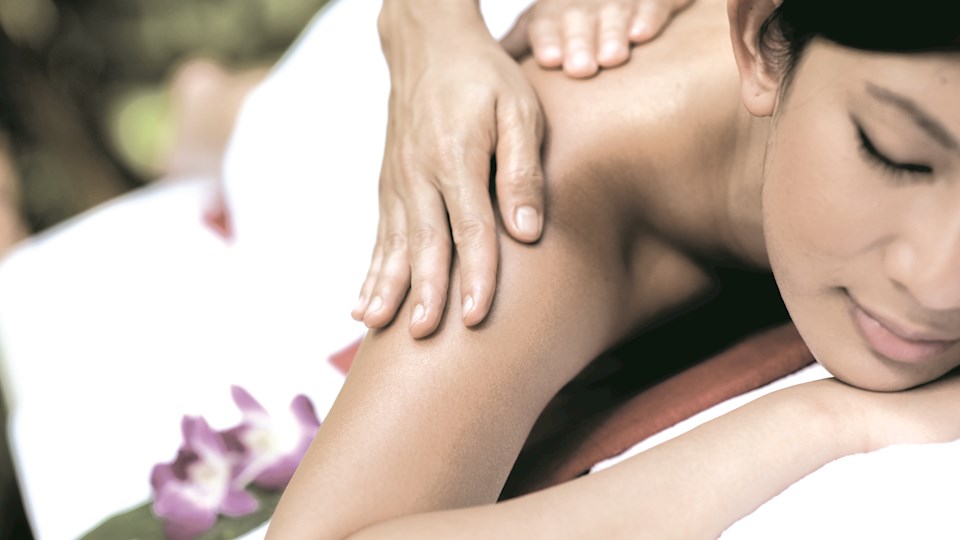 Hot Stone Back, Neck & Shoulder Massage £29
One of our most popular massage treatments! The heat from the stones allows to give an even deeper massage. You will float out of the room!.
Hot Stone Massage
This is the application of thermotherapy using heated basalt stones. It is a very energising treatment for mind and body. This deep body and face massage will give a truly embracing, healing and unforgettable journey.
Try it to believe it!

Hot Stone Back, Shoulder & Neck Massage (30 mins) £29
 
Hot Stone Full Body Massage (50 mins) £49
 

Body Exfoliation and Moisturise (45 mins) £31
Body exfoliation that deeply restructures the skin using fruity peel that leaves the skin soft and renewed. This is followed by massage with a soft and aromatic body cream that restores tissue elasticity, enhancing skin tone and silkiness.

Please note: this treatment is only available at Woodlands Woolton.

 

Indian Head Massage (45 mins) £36
A stress management treatment with massage to the head, neck, shoulders, arms and back, with Hot Stones to finish A truly holistic therapy that has physiological and psychological benefits, many clients comment that the whole body feels rebalanced The treatment can relieve pain, discomfort, improve joint mobility, help with tension and aids sleep. 

 

Foot & Leg Massage (30 mins) £21
Incorporating the use of Hot Stones. 

 

Massage Therapies for Cancer Patients £39
This treatment is tailored to your individual requirements and uses gentle, stroking movements. It is carried out by our Holistic Specialist, Pat Cunningham. Click here to find out more.