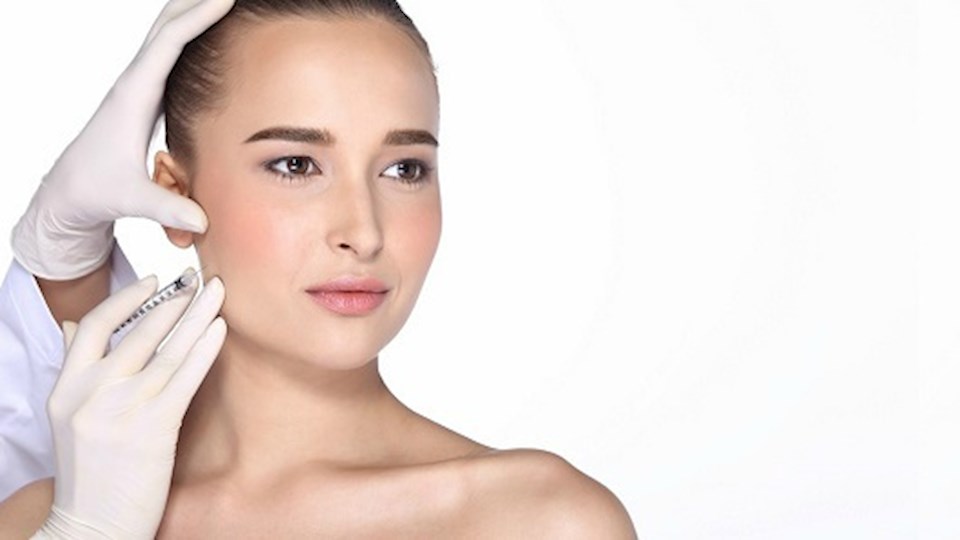 Dermal Fillers Liverpool 
Woodlands Beauty Clinic are specialists in providing detmal filler treatments in all of our Liverpool clinics. Our experienced team are on hand to answer all your questions during your initial consultation, right through to your first treatment.
What are Dermal Fillers?
Dermal fillers are injectable fluids which can be used to treat lines and wrinkles in certain areas of the face, restore lost volume, plump lips, contour cheeks and even add more definition to the jawline.
How do Dermal Fillers work?
They are injected into the dermis, a deeper layer of the skin which weakens as we age and impacts the external appearance of the skin. There are many different types and thicknesses of dermal fillers; the type of filler used depends on the area being treated.
Where can be treated with Dermal Fillers?
Dermal fillers have a number of different uses when treating the face;
Contouring cheeks
Minimising "lipstick lines" around the lips
Softening lines and wrinkles
Filling out nasolabial and marionette lines (deeper folds that run from nose to mouth and from corners of mouth to jaw)
Does treatment with Dermal Fillers hurt?
Pain is minimal as a topical anaesthetic cream is applied prior to treatment. Many dermal fillers also contain lidocaine in order to make the procedure more comfortable. 
How long do the results last for?
The longevity of the results varies depending on which product has been used and also external factors such as lifestyle, skincare regime and exposure to the sun.
How much does a dermal filler treatment cost?
There are several different filler products available and they come in different sizes of syringe. Your practitioner will discuss with you which product is most suitable for your treatment and desired outcome.
Juvederm Ultra 2 (0.55ml) - £150
Juvederm Ultra Smile (0.55ml) - £160
Belotero Lips (0.6ml) - £160
Belotero Balance (1ml) - £250
Belotero Intense (1ml) - £250
Belotero Volume (1ml) - £250
These are the most commonly used dermal fillers. They contain hyaluronic acid (HA), a substance found naturally in the body which hydrates and adds volume to the skin. We lose HA as we age; HA fillers restore this, returning the plump appearance to the skin while gently lifting out fine lines and wrinkles. The HA fillers used at Woodlands are Juvederm, Belotero and Emervel.