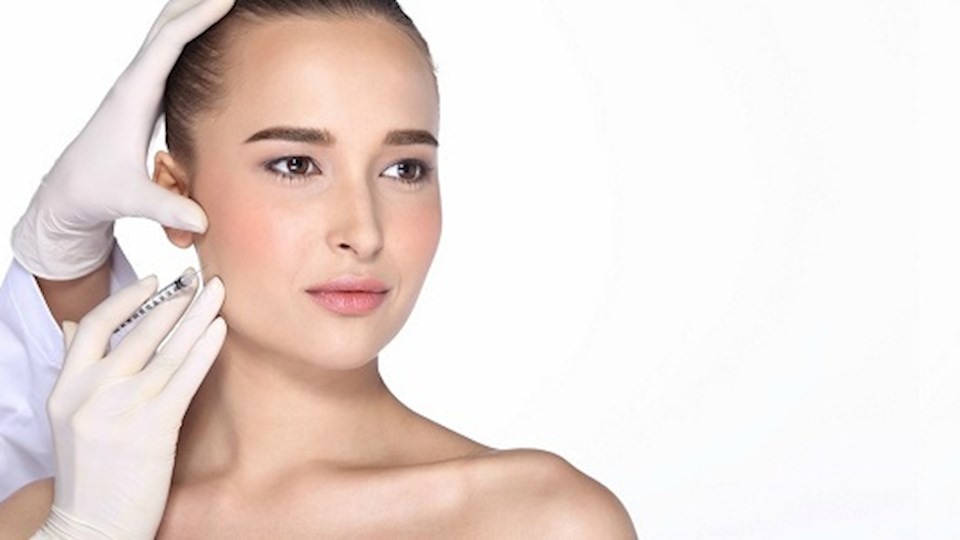 Dermal Fillers Liverpool 
Woodlands Beauty Clinic are specialists in providing detmal filler treatments in all of our Liverpool clinics. Our experienced team are on hand to answer all your questions during your initial consultation, right through to your first treatment.
What are Dermal Fillers?
Dermal fillers are injectable fluids which can be used to treat lines and wrinkles in certain areas of the face, restore lost volume, plump lips, contour cheeks and even correct a crooked nose.
How do Dermal Fillers work?
They are injected into the dermis, a deeper layer of the skin which weakens as we age and impacts the external appearance of the skin. There are many different types and thicknesses of dermal fillers; the type of filler used depends on the area being treated.
Where can be treated with Dermal Fillers?
Dermal fillers have a number of different uses when treating the face;
Contouring cheeks
Minimising "lipstick lines" around the lips
Softening lines and wrinkles
Filling out nasolabial and marionette lines (deeper folds that run from nose to mouth and from corners of mouth to jaw)
Does treatment with Dermal Fillers hurt?
Pain is minimal as a topical anaesthetic cream is applied prior to treatment. Many dermal fillers also contain lidocaine in order to make the procedure more comfortable. 
How long do the results last for?
The longevity of the results varies depending on which product has been used and also external factors such as lifestyle, skincare regime and exposure to the sun.
These are the most commonly used dermal fillers. They contain hyaluronic acid (HA), a substance found naturally in the body which hydrates and adds volume to the skin. We lose HA as we age; HA fillers restore this, returning the plump appearance to the skin while gently lifting out fine lines and wrinkles. The HA fillers used at Woodlands are Juvederm, Belotero and Emervel.
This filler is made up of calcium-based microspheres. It is a thick gel, which is generally used to treat the cheeks and lower face. When it is first injected into the skin, Radiesse instantly helps to lift and fill wrinkles and gives volume back to the face. As time passes, the microspheres of calcium within the Radiesse actually stimulate collagen production and encourage tissue growth - this ultimately creates a "scaffold" effect for the face and extends the results of the treatment.
As we age, we gradually lose the support and structure underneath our skin, which leads to large areas of the face losing volume and definition. The cheeks and chin are particularly affected by these changes. Volumisers are designed specifically to treat these areas. Juvederm Voluma is an injectable HA volumiser, which is a lot thicker than a normal dermal filler. Sculptra, another volumising product, contains Poly-L-Lactic acid, which promotes collagen regrowth. This product works deep within the dermis, restoring collagen and reinforcing the skin's structure.