A year in the life of Woodlands - 2013 Part 1
By Woodlands Aesthetics & Beauty
24 January 2014
As you can probably imagine, life at Woodlands is busy busy busy! We decided to take a look back over last year to remind ourselves of all the exciting things that have happened! There's been so much going on we've actually had to split this into two posts - the second half will go up next week!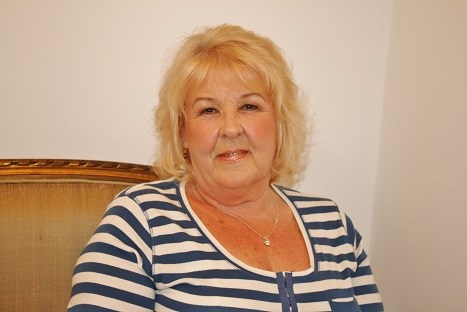 We started off the year with a makeover competition. The prize was a £300 makeover and after lots of deliberation, we eventually chose the lovely Sue Bewley as our winner. Sue underwent a course of skin treatments with Aesthetic Nurse Laura Hatton at Lymm, as well as getting her hair and makeup done once the course was complete. 
In February, the work we do with Alder Hey actually won an award! Find out more here.
In April we had a wedding as our lovely Receptionist and Makeup Artist Sara tied the knot with her childhood sweetheart, Carlo (aaawwwww!) We all got into our gladrags and headed over to the Vincent Hotel in Southport to celebrate with Sara (and, of course, have a good dance too!)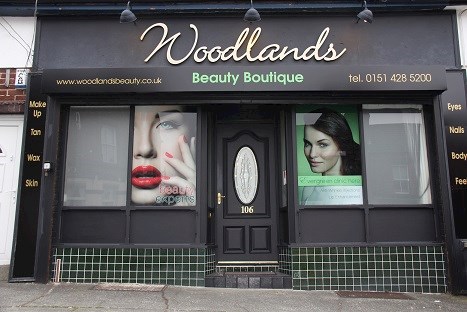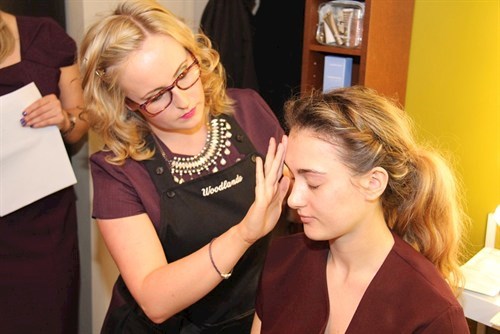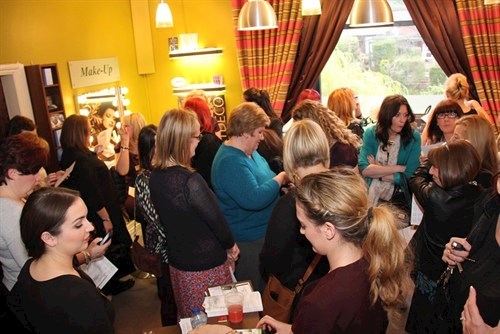 April was an especially busy month for Sara as we also launched our makeup services at Woodlands Woolton! The spa was transformed into "Woodlands Beauty Boutique" and we held a launch event for Sara to demonstrate her makeup artistry skills. We also did a makeup photo shoot at Woodlands Woolton - all of the photos are over on the Woodlands Facebook.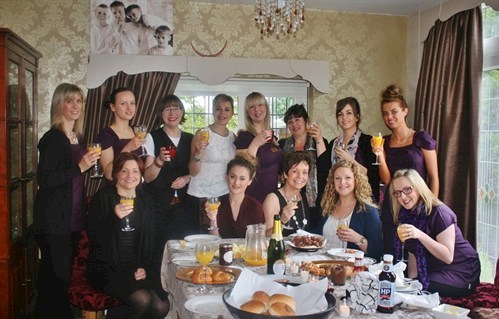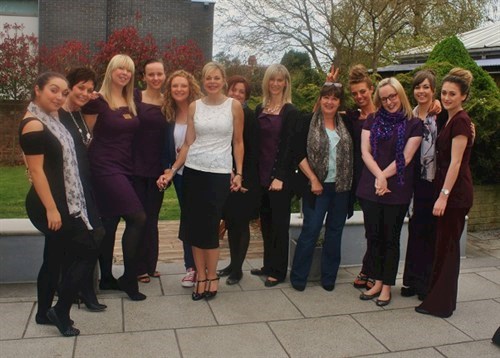 May was a big month for us as it marked the 10 Year Anniversary of Woodlands! It's incredible to think that it's been 10 YEARS since Alison first set up Woodlands in her garage! We all celebrated with a Champagne breakfast at Alison's house, before heading back to Woodlands where we did loads of special £10 treatments and were visited by old staff members and loyal clients!
Phew! Well that's the first half of the year out of the way but we've got so much more to show you, including our team day out, more weddings and, of course, our Clarins launch! Check back next week for the second part of our recap!
UPDATE: The second part of our recap is now up on the blog - click here to see what happened!