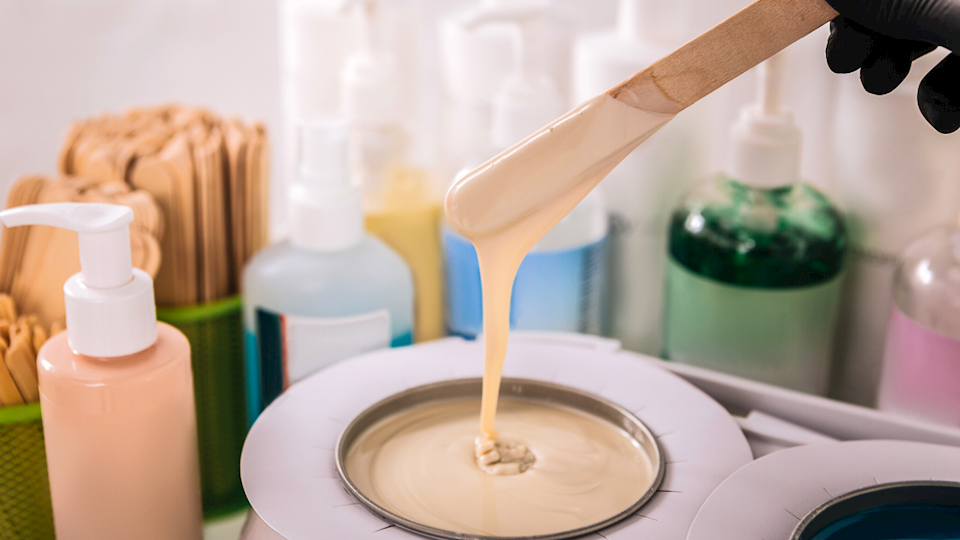 At Woodlands we perform all types of female waxing, including expert bikini waxing. We can also offer the PHD waxing system, which is a very hygienic method of waxing.
We offer regular strip waxing for most areas of the body and we also offer Lycon waxing, which is gentle on the skin but very effective, removing even short, stubborn hairs.
Lycon Wax is hot waxing using only the finest resins, natural ingredients and aromatherapy oils. Lycon delivers superior performance, removing stubborn hair as short as 1mm. This is the reason why Lycon waxing is a higher price. Please note that Lycon waxing is available at Woodlands Aigburth only.
Lycon Facial Waxing
Nose £6.50
Ears £6.50
Sides Of Face £10
Lip £8
Chin £8
Lip & Chin £13.50
Eyebrows £13
Lycon Upper Body Waxing
Underarms £12
Lycon Bikini Waxing
Standard Bikini £15
Box Shape Bikini £30
Brazilian £35
Hollywood £40
Strip Wax 
Facial Waxing
Lip £6.50
Chin £6.50
Sides of Face £6.50
Lip & Chin £10.50
Upper Body Waxing
Arms £17.50
Underarms £9.50
Leg Waxing
Half Leg (below the knee) £15.50
Half Leg (above the knee) £17.50
Full Legs £23
Full Legs including Standard Bikini £30
Full Legs including High Leg Bikini £32
Bikini Waxing
Standard Bikini £11.50
High Leg Bikini £14.50
Extended High Leg Bikini £18.50
Box Shape Bikini £27
Brazilian £33
Hollywood £36