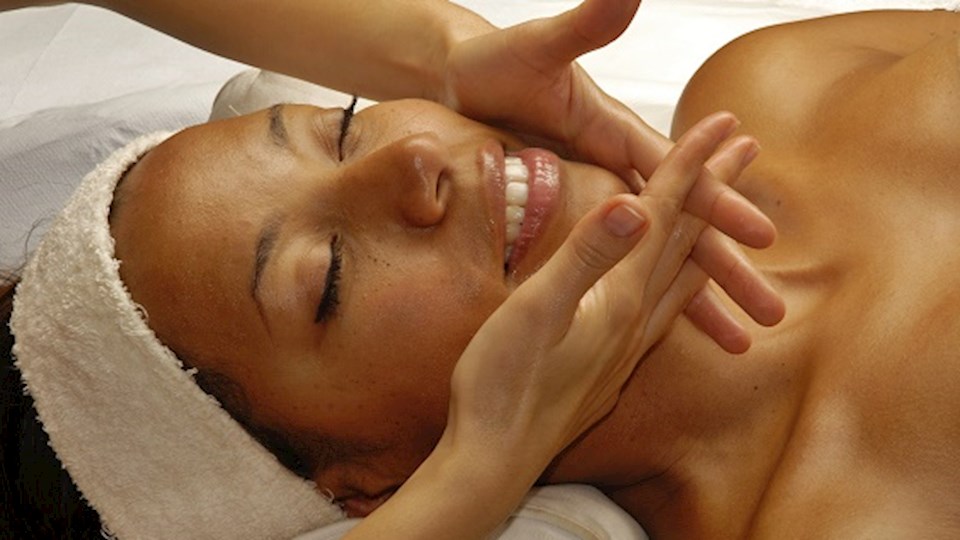 Woodlands Beautifying Facial £21
Our signature facial! A mini cleanse, tone and moisturise to refresh and pamper your skin, with a mini hot stone massage to the chest, shoulders and arms..
Facials Liverpool 
Woodlands Beauty Clinic are specialists in providing facial treatments in all of our Liverpool clinics. Our experienced team are on hand to answer all your questions during your initial consultation, right through to your first treatment.
Facials are one of our specialties at Woodlands. A hands-on facial not only pampers your skin but completely relaxes your mind and body. Each of our venues offers a selection of different facial and skin treatments, click on the tabs below to see the various facials available. If you are looking for a more intensive skin treatment, such as dermaplaning or a chemical peel, please visit our Advanced Skin Treatments page.
Woodlands Beautifying Facial (30 mins) £21
Cleanse, exfoliation, tone and moisturise with hot stone massage to shoulders, chest and arms.
Please note; Dermaquest facials are now available at ALL Woodlands venues.
These facials are results-driven, using advanced formulas which contain superior ingredients including antioxidants, plant stem cells and hyaluronic acid. All facials include hot stone massage the neck, shoulders and chest.
Prescriptive Facial £42
Your therapist will assess your skin and pick one of the following facial routines for you;
The Skin Soother
For sensitive or irritated skin. Reduces redness and inflammation while repairing and nurturing very sensitive skin. 
Vitamin Infusion
A "pick me up" for the skin. Antioxidant facial to prevent the early signs of ageing.
Dermaclear
For oily and congested skin. Purifies the skin, treats blackheads and helps prevent future breakouts. 
Peptide Vitality
For fine lines and wrinkles. Plumps and firms tired skin, improves hydration.