Woolton
Instagram - @woodlands_woolton
Woodlands Woolton is located on Quarry Street, just outside of Woolton Village, and is a cozy, peaceful beauty clinic offering our full range of holistic, beauty and skin treatments. The team at Woodlands Woolton is made up of Gill and Kerry, who are both extremely skilled and experienced beauty therapists.
Our skin care brand of choice at Woodlands Woolton is Dermaquest. This is a fantastic brand which we use for all of our facial treatments as we feel it delivers amazing results for the skin. Both girls are highly knowledgeable about the Dermaquest range of products and can answer any questions you may have about your skin, as well as recommending treatments, products and creating bespoke treatment plans for particular skin concerns such as acne, scarring or pigmentation.
Woodlands Woolton recently underwent a refurbishment and now has a clean, stylish feel, with plush purple carpet and rich accents of handcrafted wood paneling, which can be seen across all three of our sites. Upon descending the stairs to our therapy room, you will find yourself in a warm, tranquil, candle lit space, which is the perfect location to take an hour (or two) for yourself. Leave your troubles at the door, nestle down in our heated therapy bed and enjoy the soft, relaxing music while we pamper you with a blissful hot stone massage or signature facial. At Woodlands Woolton, we want all of our clients to relax, unwind and be beautified!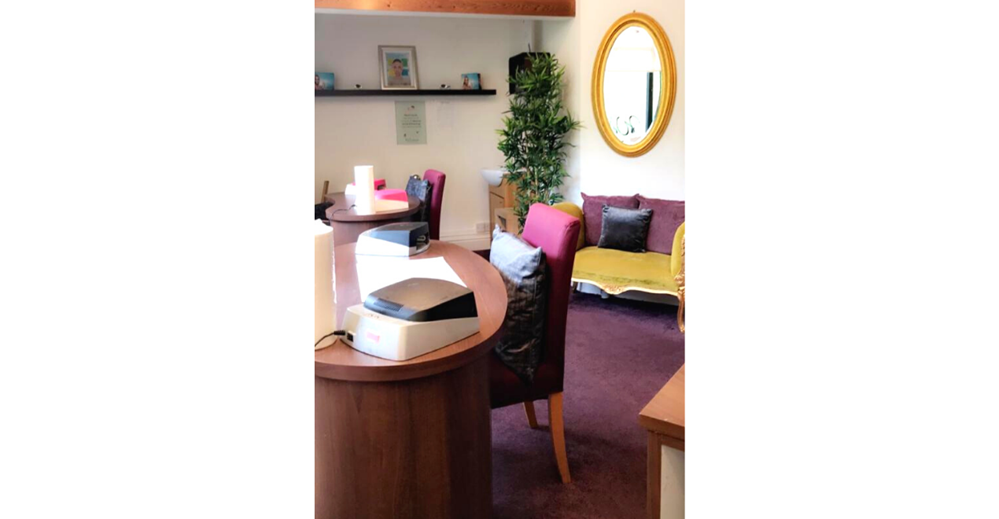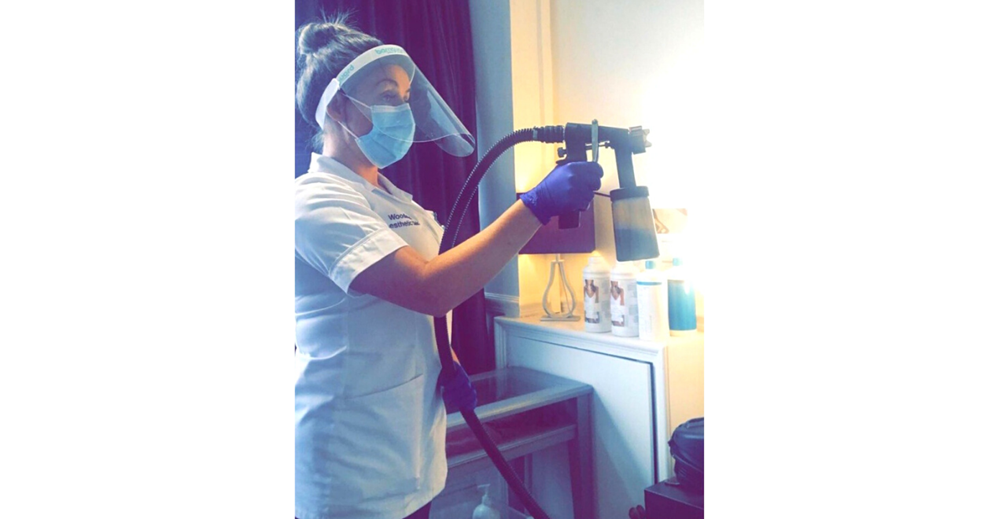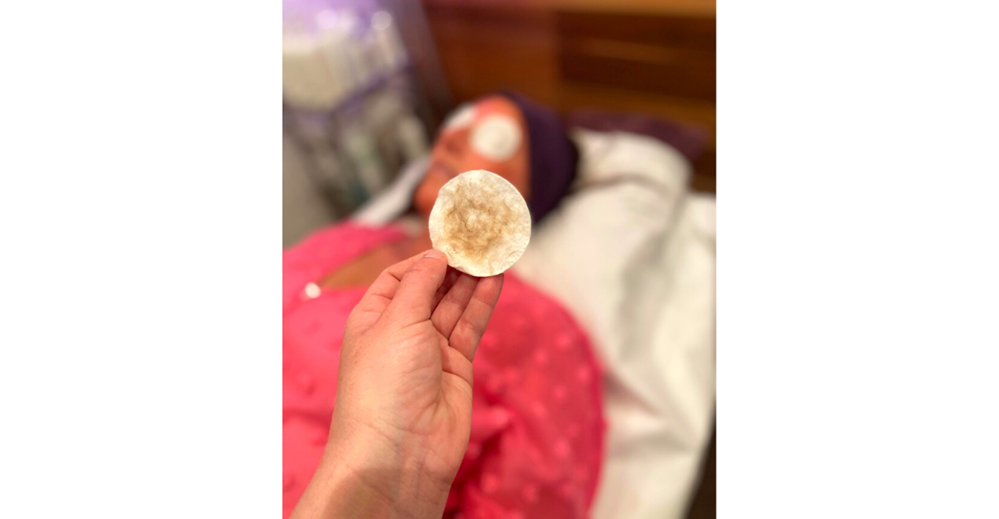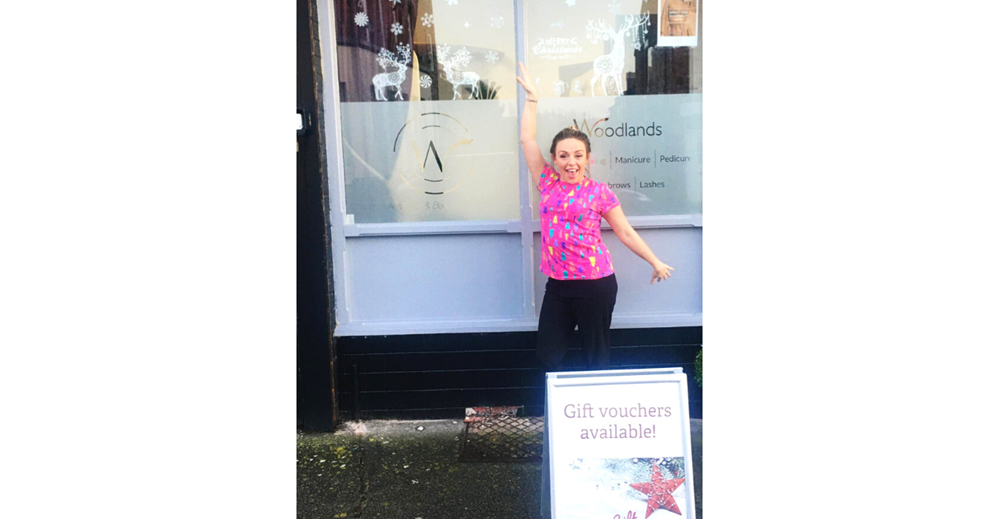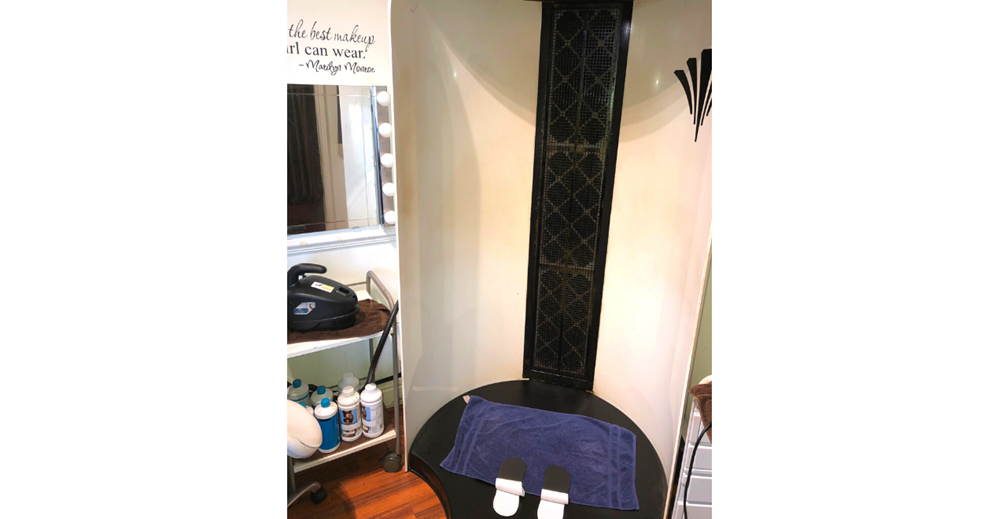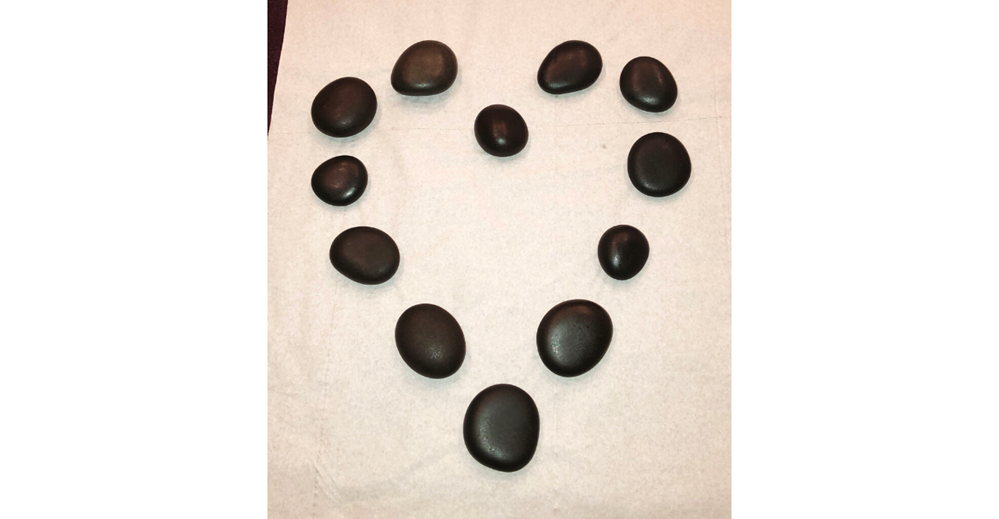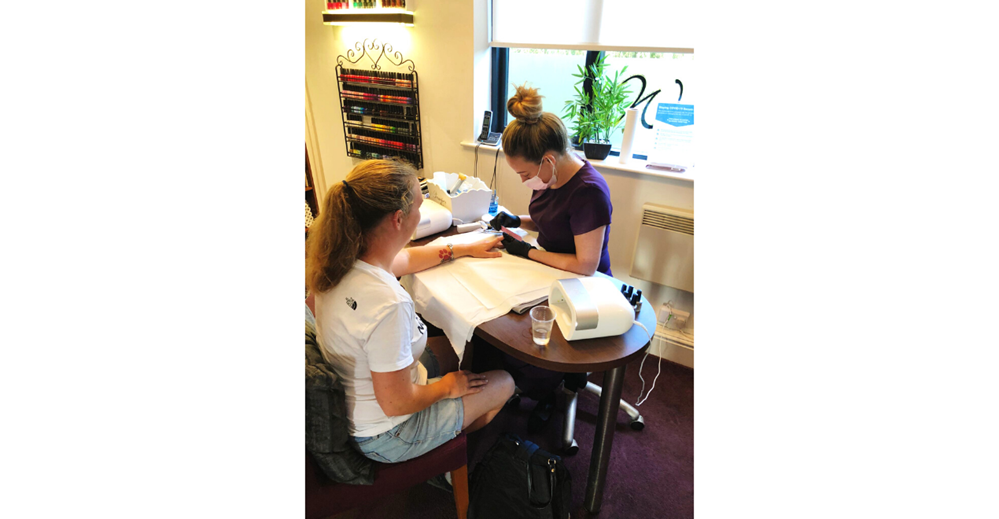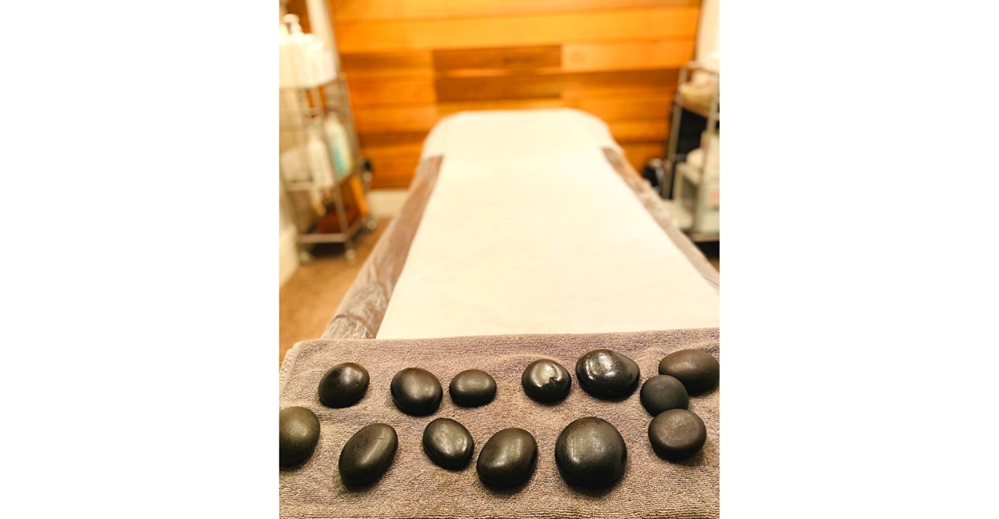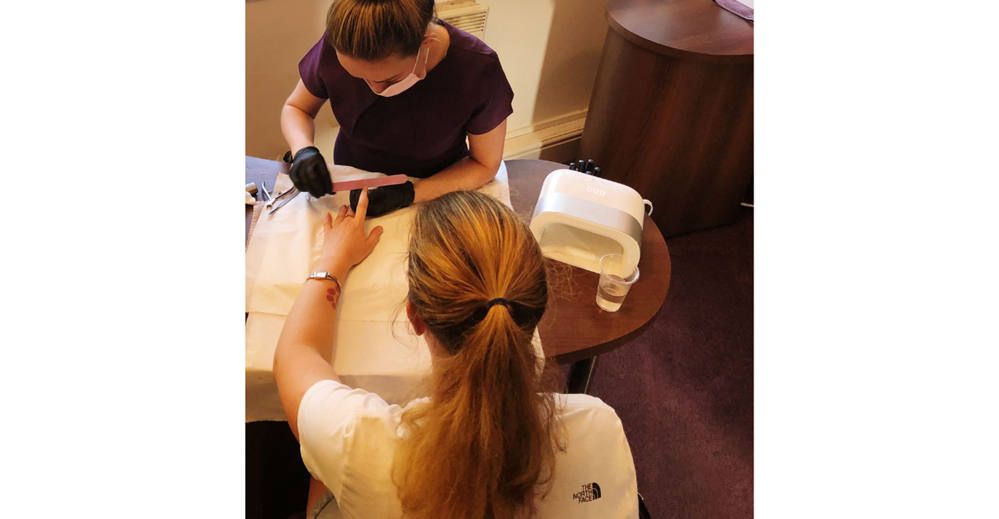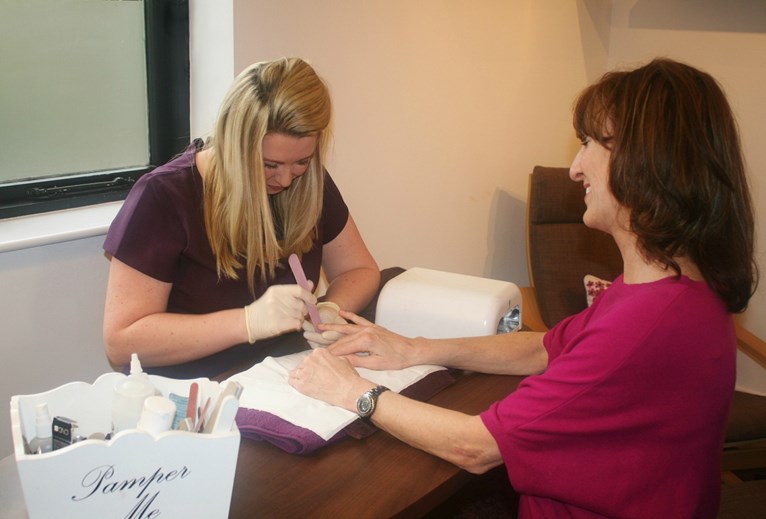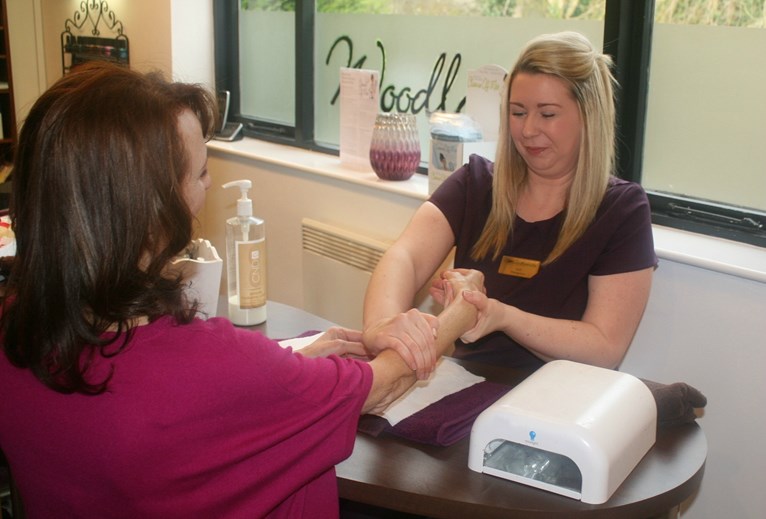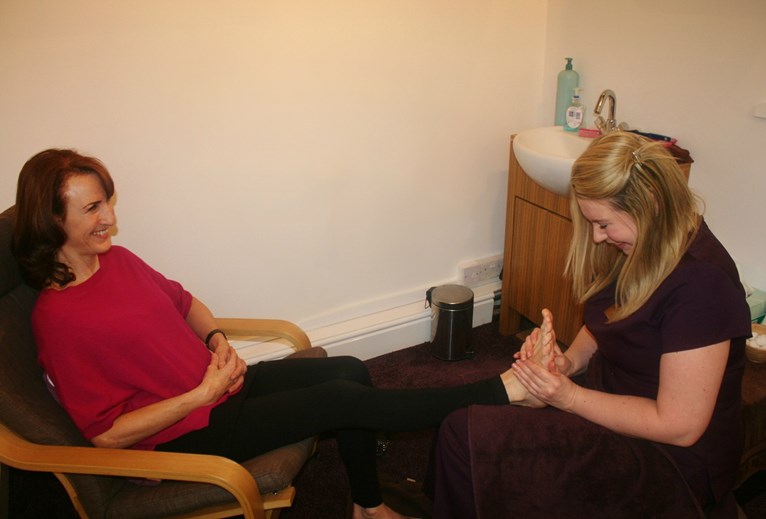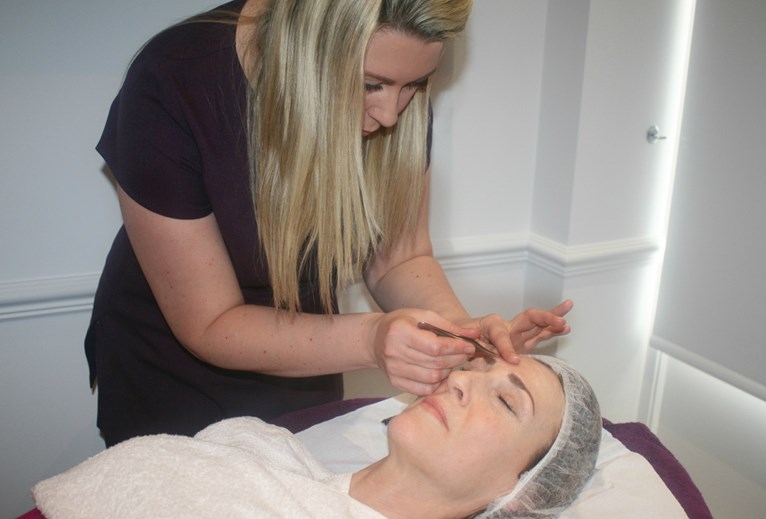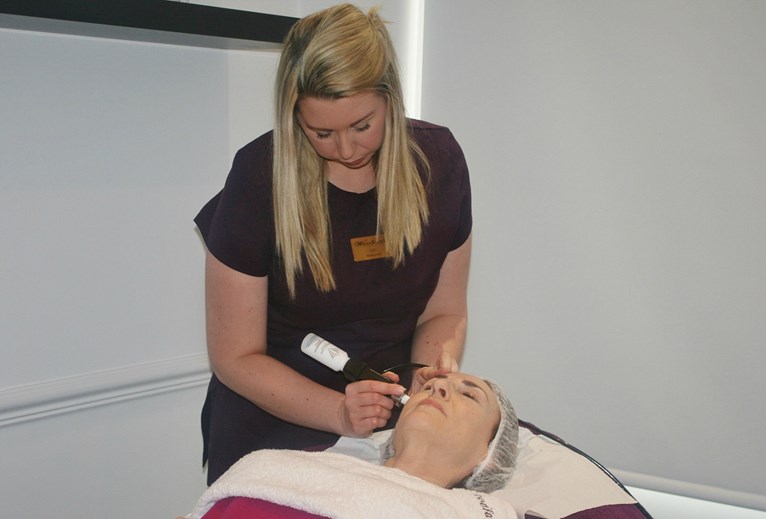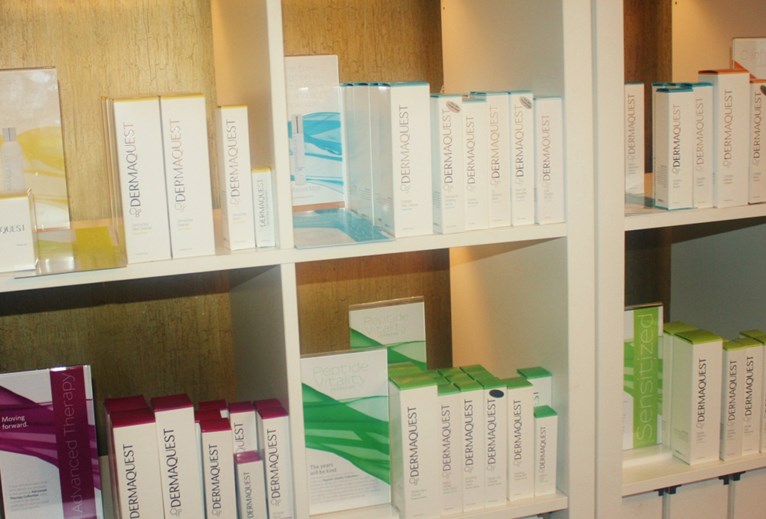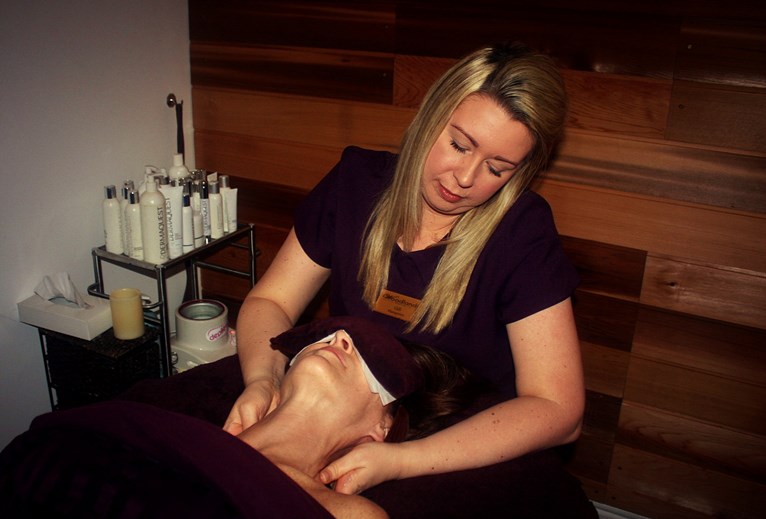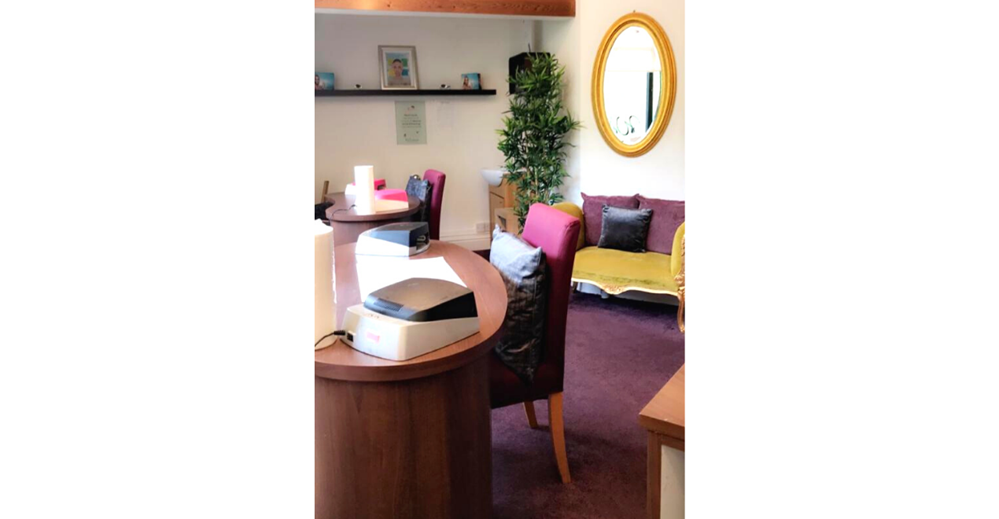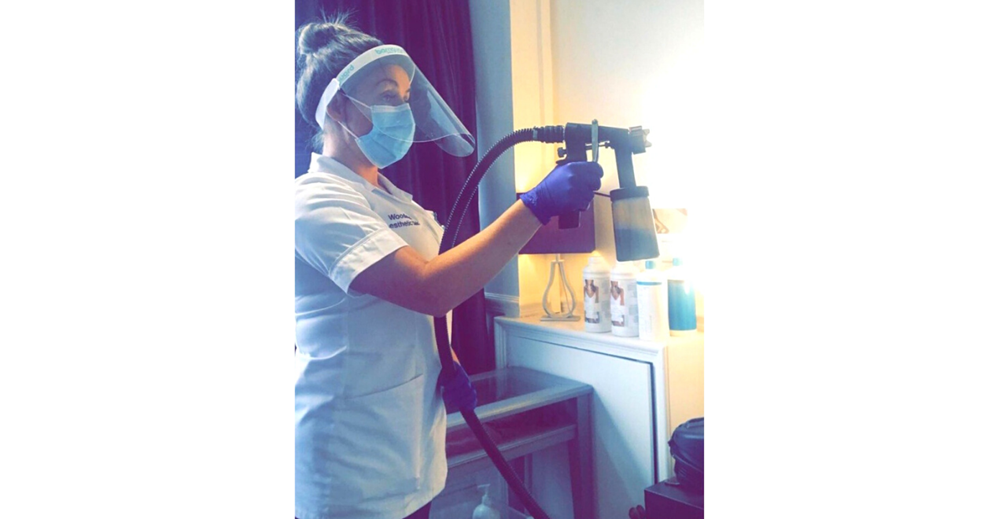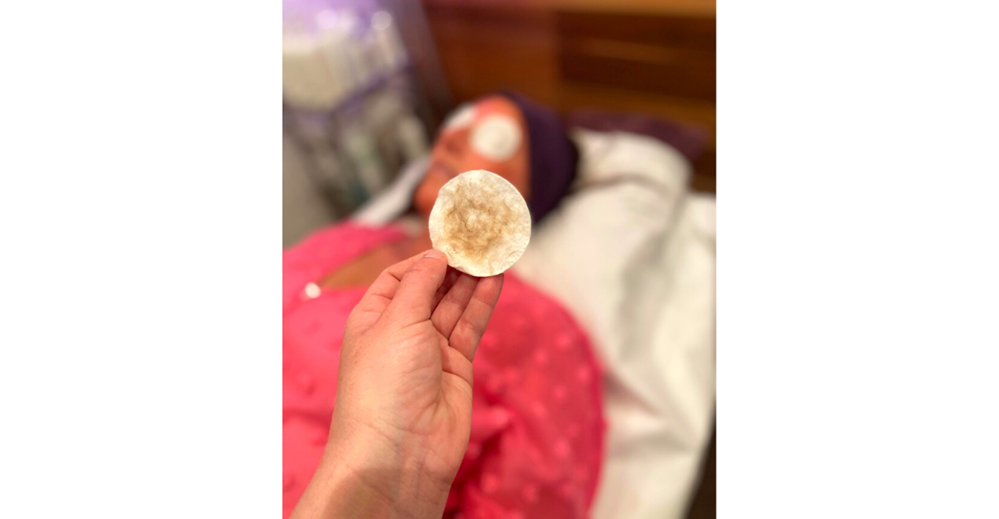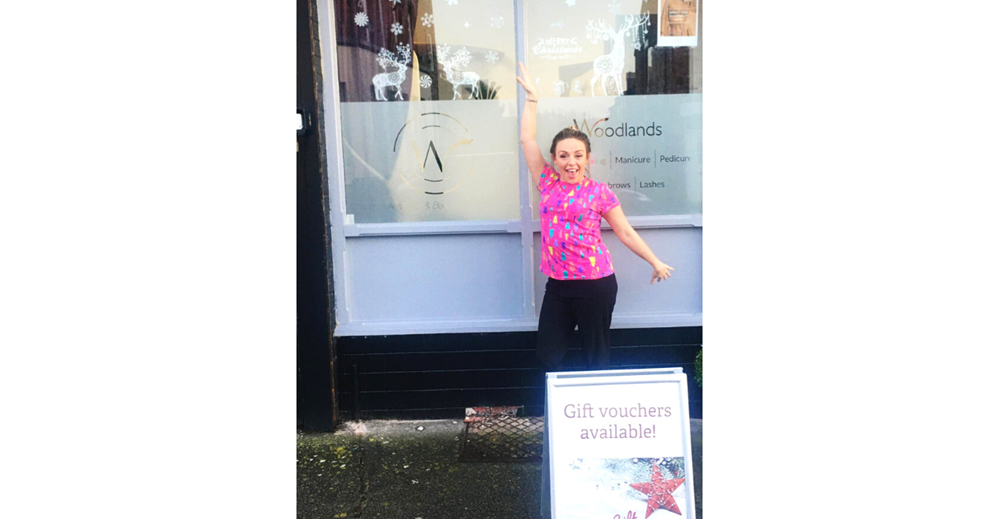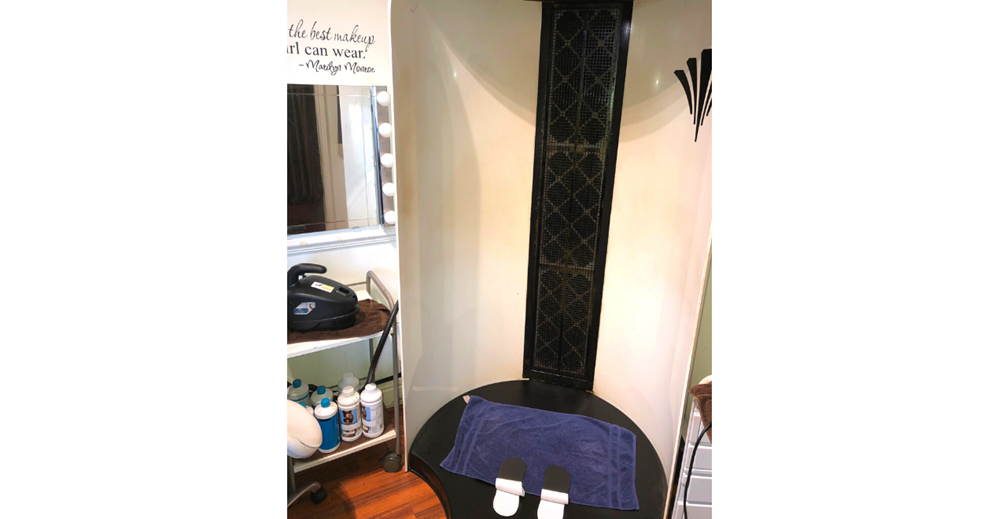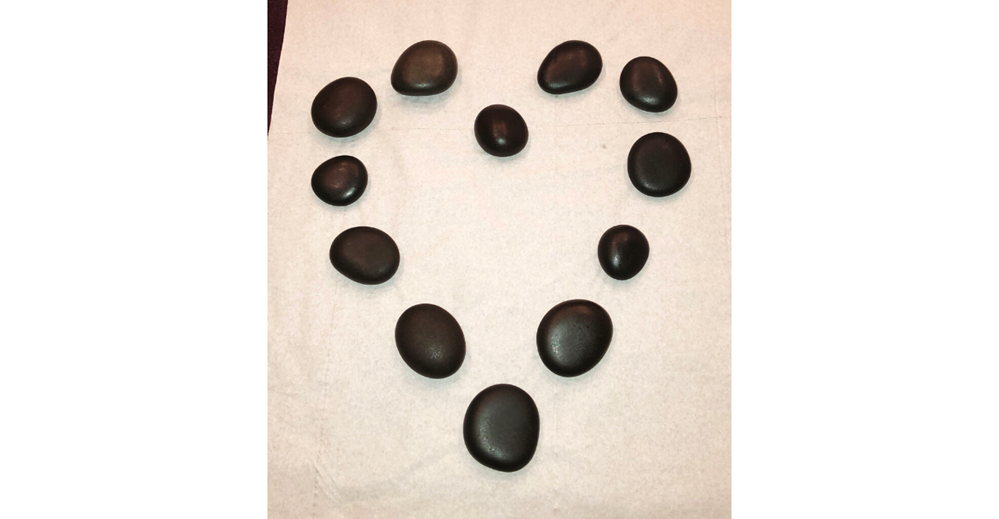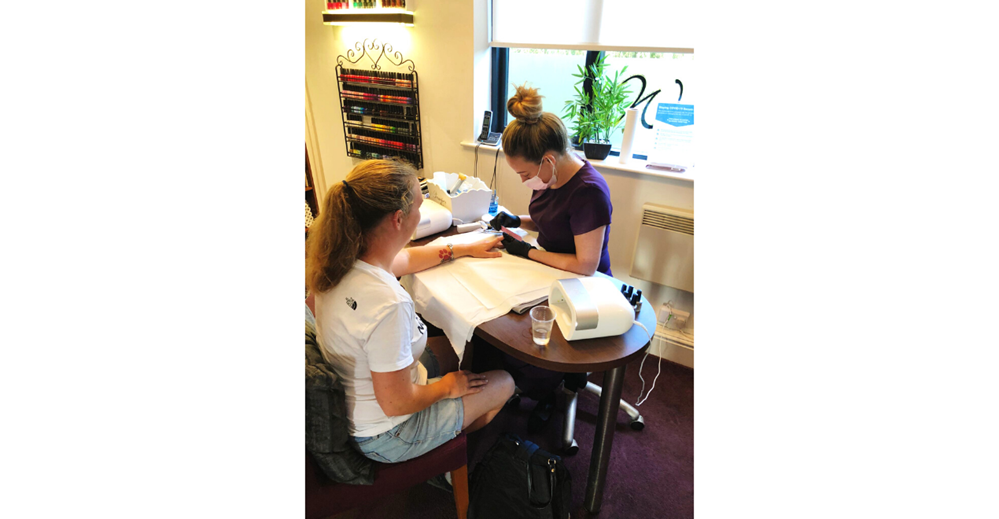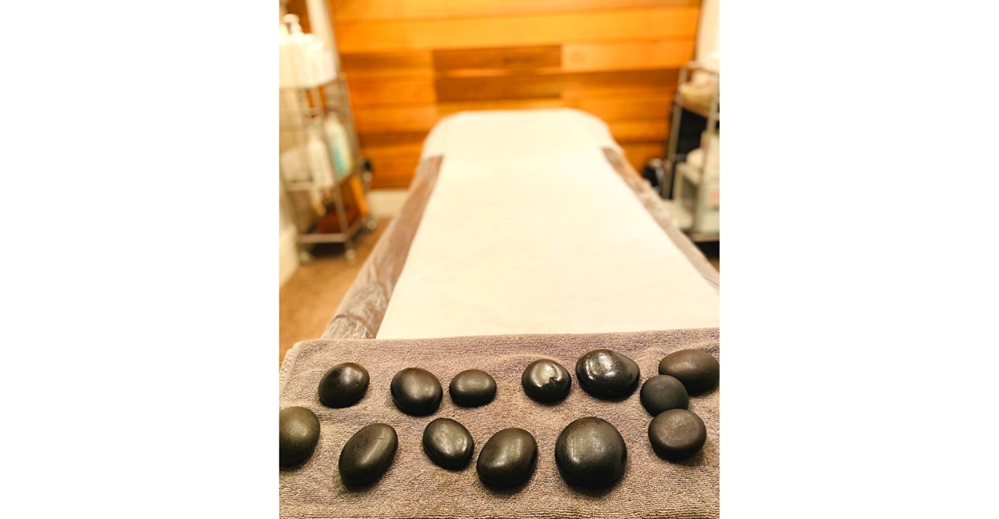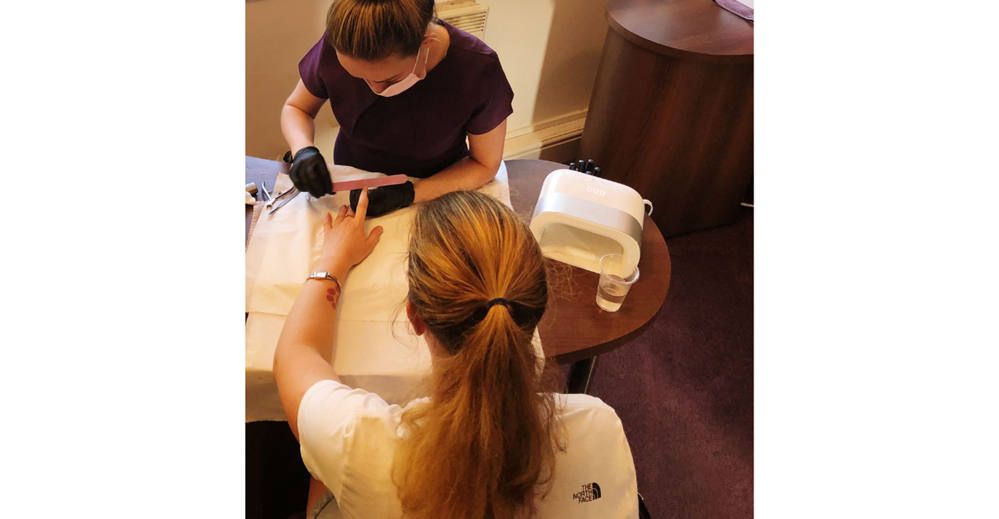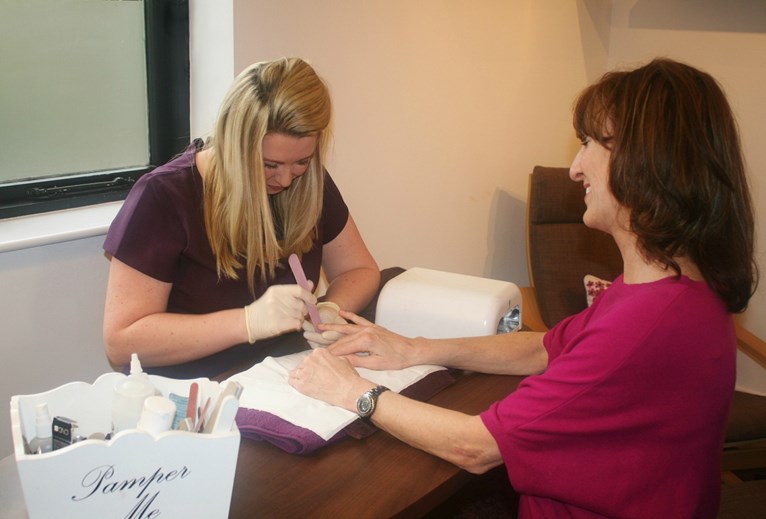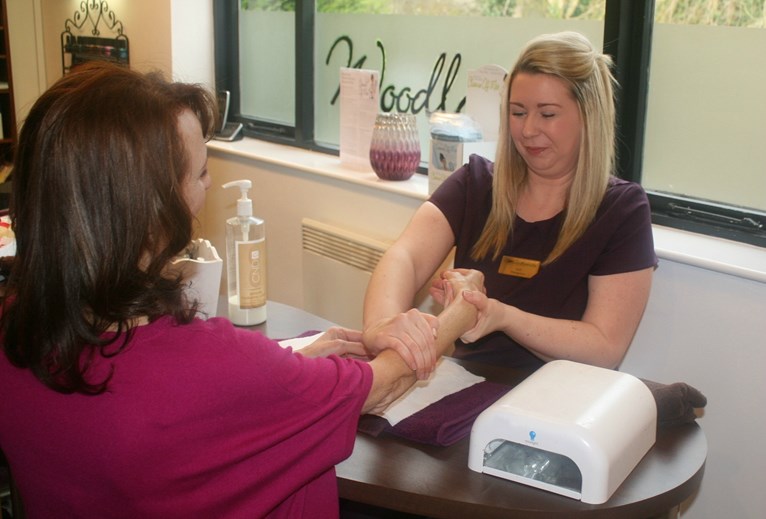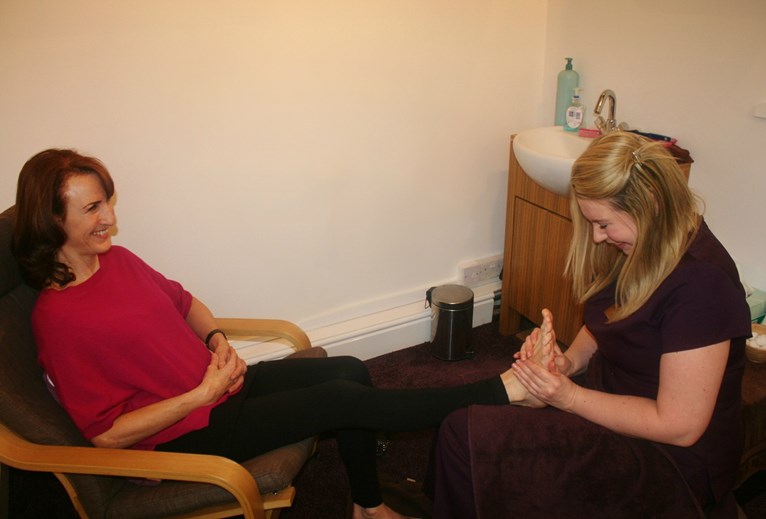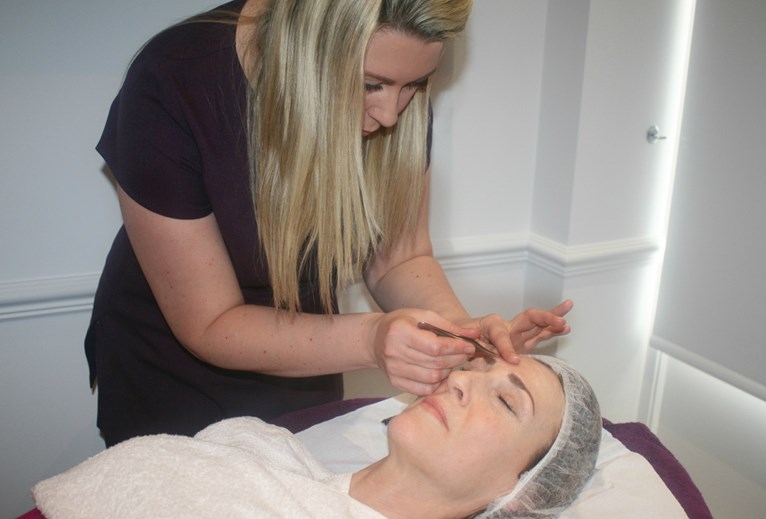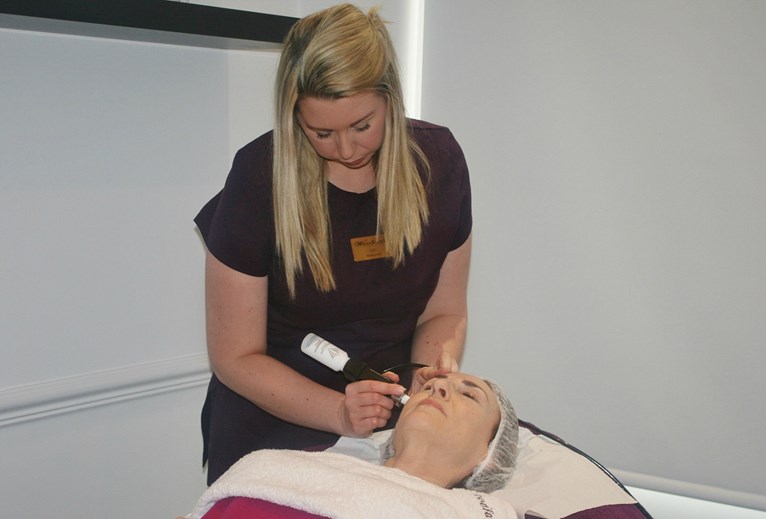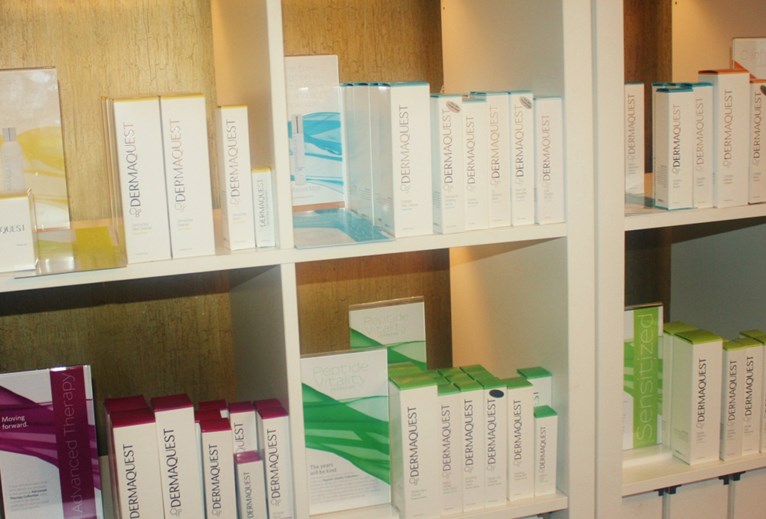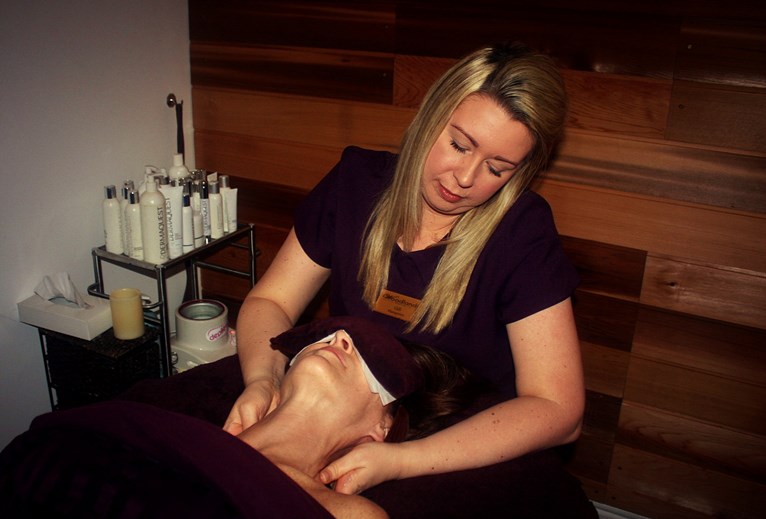 Monday 10:00am - 4:30pm
Tuesday 12:00pm - 8:00pm
Wednesday 9:00am - 8:00pm
Thursday 12:00pm - 8:00pm
Friday 9:00am - 6:00pm
Saturday 9:00am - 5:00pm
Sunday CLOSED
Address:
106 Quarry Street,
Woolton,
Liverpool,
L25 6HG
Telephone:
0151 541 5300
Email:
gill@woodlandsbeauty.co.uk