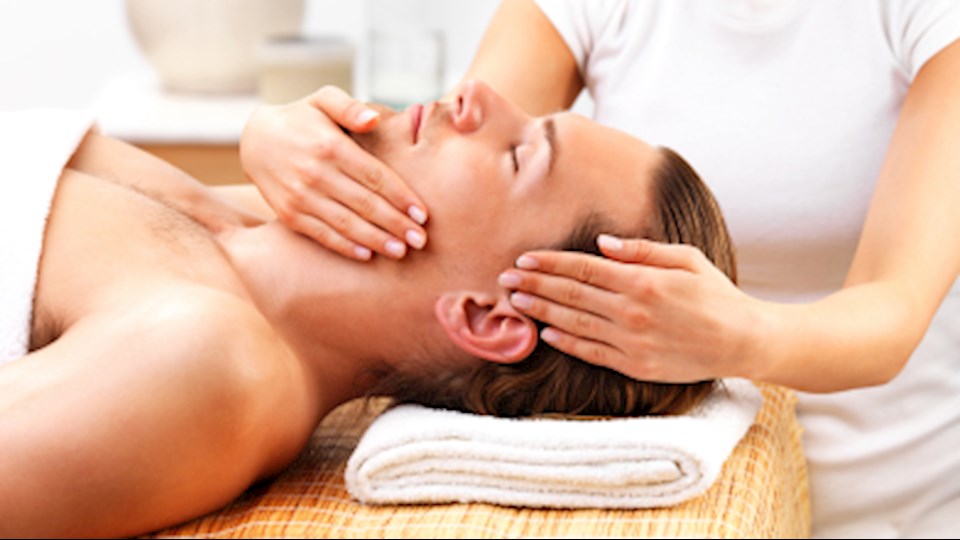 To book any male appointments, please give us a call on 0151 728 7652.
Waxing
Eyebrow shape £9.50
Full Leg Wax £34
Torso (neck to waistline) £17.50
Arms £19.50
Back £21
Back (express) £16.50
Chest £19.50
Facials
Prescriptive Facial £44
Your therapist will assess your skin and choose a suitable skincare routine for you.
Hands & Feet
Male Manicure £21
Shaping, buffing, massage and cuticle work.  
Male Pedicure £28.50
Massage 
Hot Stone Massage
This is the application of thermotherapy using heated basalt stones. It is a very energising treatment for mind and body. This deep body and face massage will give a truly embracing, healing and unforgettable journey.
Try it to believe it!
Hot Stone Back, Neck and Shoulder Massage (30 mins) £31.50
Hot Stone Full Body Massage (1 hr) £52
Indian Head Massage (45-50 mins) £38
A stress management treatment with massage to the head, neck, shoulders, arms and back, with Hot Stones to finish A truly holistic therapy that has physiological and psychological benefits, many clients comment that the whole body feels rebalanced The treatment can relieve pain, discomfort, improve joint mobility, help with tension and aids sleep.
Woodlands Signature Well-Being Treatment (1 hr 15mins) £63.00
The ultimate treatment for total relaxation and well-being. Starting with a Tranquility Welcome using our signature blend of aromatherapy oils, we then focus on your scalp with a tension-reducing massage, followed by a shoulder drop and neck release to ease away any tightness. Our holistic facial follows, before we move on to our "Float Away" hot stone treatment and finally ending with the ultimate unwind pressure-point finish.