Getting To Know You - Shirley
By Woodlands Aesthetics & Beauty
12 April 2013
As you may already know, we've started a new feature on the Woodlands blog called "Getting to know you" - this is where we tell you a bit about one of our team members - this week it's Woodlands Manageress and lovely Irish lass, Shirley...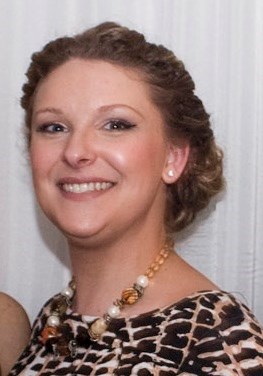 Shirley has been at Woodlands now for a year but she has been working in beauty for the past 12 years, so she's got tons of knowledge and experience when it comes to beauty and holistic treatments.
She says that her favourite treatments to do are the relaxing ones which help clients to feel refreshed and de-stressed. She is a very busy bee, but when she does get the chance to have treatments herself at Woodlands, she loves BioSlimming as it's great for toning the body and eliminating cellulite, as well as being a relaxing time to unwind.
Shirley's best beauty tip is "No matter how tired you are in the evenings, ALWAYS make time to cleanse and moisturise your face - this allows the skin to be nourished, hydrated and detoxed while you're asleep, with absolutely no effort!"
Shirley is getting married later this year so her spare time is mainly spent doing all sorts of wedding prep! She also enjoys pilates and walking to keep fit and loves going to music festivals and spending time with her friends.