Getting To Know You - Franki
By Woodlands Aesthetics & Beauty
21 November 2013
We've taken a bit of a break with these articles recently, but with a few members of staff that we still haven't "gotten to know", we thought it was about time we got on with it…
This week it's all about our Marketing Manager, Franki.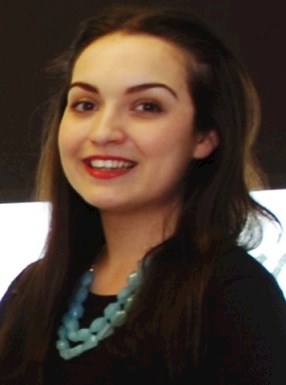 If you're a patient of ours, you may recognise Franki as she is based upstairs in the office; however beauty clients probably don't see her very often. (apart from when she occasionally pops down to snap a cheeky photo or two for Facebook!) She has been our Marketing Manager for a year, but actually started working here as an intern back in September 2011 to help with social media and other marketing-related things.
When she gets the chance to have a treatment at Woodlands, Franki loves getting her eyebrows done as you just can't beat the results you get with a professional shape and tint!
Her best beauty tip is to stay away from face wipes! They don't clean your face properly and just push bacteria around your skin! Instead, invest in a good oil-based cleanser which you massage into dry skin and then remove with a (clean!) face cloth and warm water.
Franki is a beauty OBSESSIVE so her hobbies outside of work include reading beauty blogs to find out about the latest skin care and makeup products on the market. She is also a member of a musical theatre group so spends a lot of her time rehearsing for upcoming shows and performances.