Getting To Know You - Alison
By Woodlands Aesthetics & Beauty
06 March 2013
One of the things we pride ourselves on here at Woodlands is our lovely team of staff, who are so friendly and professional with all of our clients. We thought it would be fun to add a new feature to our blog called "Getting to know you" - each week we will tell you a little bit about one of the team here at Woodlands so that you can get to know them a bit better.
We're starting off with Alison, who is our Director.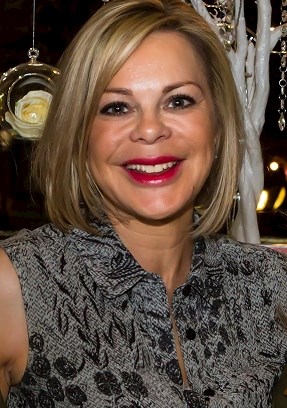 Alison has been working in beauty for ten years - she first set up Woodlands in her home back in 2003!
Alison no longer carries out any of the beauty treatments at Woodlands, however, back when she was a beauty therapist, her favourite treatments to do were Indian head massage and brows, in fact, many people called her the "Eyebrow Queen"! Alison is a big fan of a perfectly groomed brow and says that her best beauty tip is "to always have the brows neat and tidy with tint, they frame the face and enhance the eyes".
On the rare occasion that she gets some time to pamper herself, Alison's favourite treatment is a relaxing facial and back massage. She also enjoys playing tennis with her youngest son, going to the gym and being involved with her church - she is involved in the running and organisation of Messy Church for the children. However, she says that even outside work she spends a lot of time thinking about Woodlands and new ways to improve the businesses and bring something new.