Clarins Red Carpet Runway
By Woodlands Aesthetics & Beauty
17 September 2014
Thank you to everybody who attended our Clarins Red Carpet Runway event on Friday 12th September. We had a fantastic time giving everyone mini makeovers and taster treatments and we hope you did too!
Here's a few snaps from the day...
TV and West End actress Carley Stenson dropped in to try out a mini makeover with beauty therapist Megan.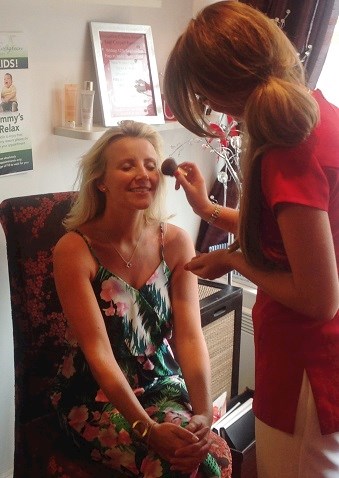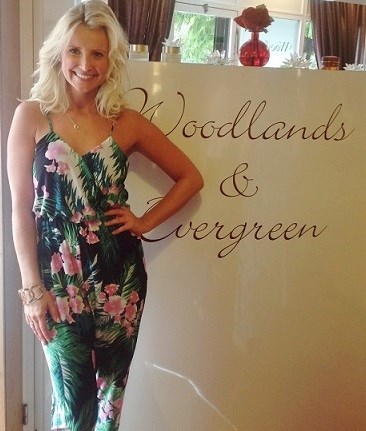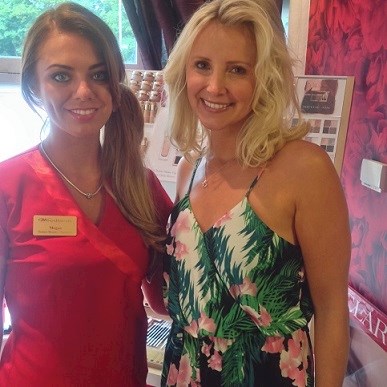 We were also joined by Vicci Davies who we're sponsoring when she competes in the UK Bodybuilding and Fitness Federation Championships next month! Here she is with Clare and Shirley;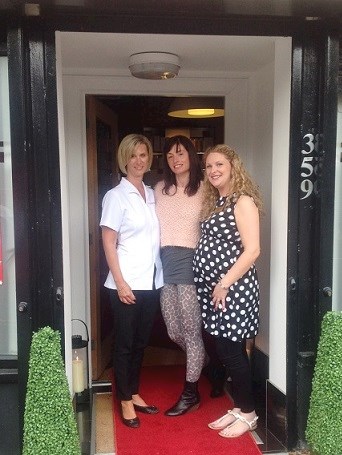 Our soon to be "Yummy Mummy" Hannah also popped in!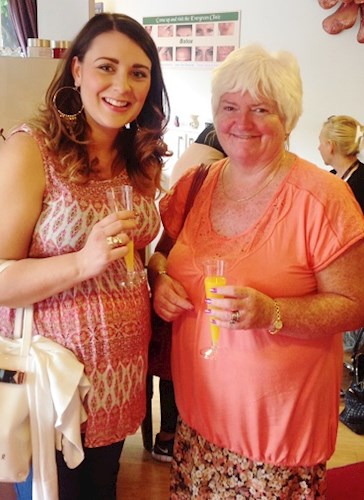 We had lots of lovely ladies trying out our 5, 10 and 15 minute makeovers.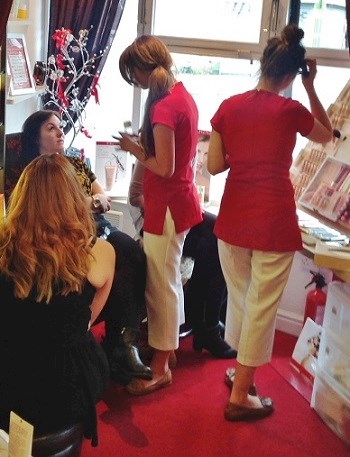 Here's the finished look on the lovely Emma!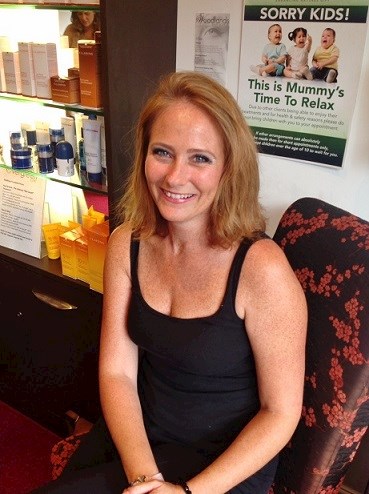 If you didn't make it to this event, don't worry! We're planning on another one in the not too distant future - keep an eye on the website and check monthly emails for more information!