Clarins Melting Honey Hot Stone Massage
By Woodlands Aesthetics & Beauty
16 April 2014
From today, the gorgeously indulgent  Clarins Melting Honey Hot Stone Massage is available at Woodlands Aigburth!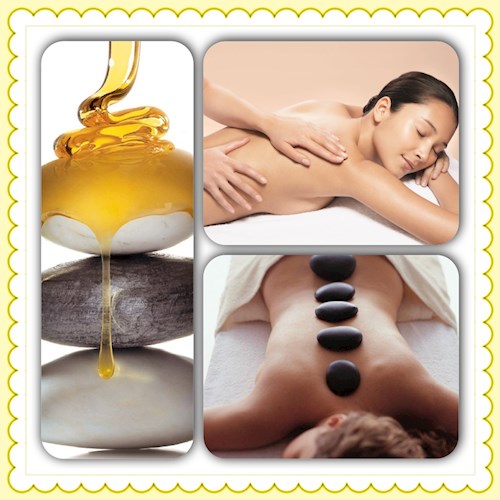 This is a full body massage which utilises the Clarins Touch - a specialised and skilful massage - with nine differently shaped hot stones to release tension, relax muscles and rebalance the body's flow of energy.

The treatment is made even more luxurious by the use of the Clarins Melting Honey Massage Gel. This starts off as a delicious honey gel, before melting into a flowing oil as it's massaged into the skin. Finally, it is transformed into a milky emulsion with the addition of the Eau Dynamisante Shower Mousse to refresh the skin.

Blissful!
 
The Melting Honey Hot Stone Massage is available NOW at Aigburth for £55.

To book an appointment, call 0151 728 7652, or click here.

Please note, this treatment is available for WOMEN ONLY.