A Year In The Life Of Woodlands - 2016
By Woodlands Aesthetics & Beauty
22 December 2016
As long-time Woodlands clients will know, every year we like to do a round up of what's happened over the past 12 months as there's always so much going on! 2016 has seen some big changes at Woodlands, including new staff members, new treatments AND a brand new shop! As always, we've split this blog post into 2 parts as there are a lot of photos to get through, so keep reading for part 1...
We had a lovely start to the year, with Alison treating us all to a Sunday roast at Camp and Furnace. After the chaos of Christmas and New Year, it was nice to take some time to chill out, enjoy a glass of wine (or two) and just have a catch up. There was also a massive cake and beautifully wrapped thank you gifts for each of us!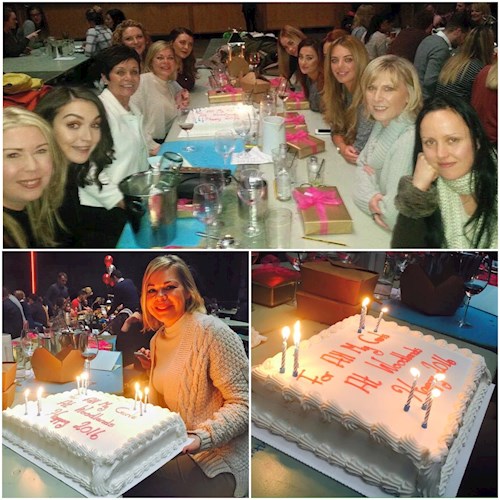 In March, Marketing Manager Franki headed up the Radio City tower for a guest spot on the City Talk show with radio host Mick Coyle. Franki did the Newspaper Review, which meant that she had to discuss some of the news stories for that day, as well as giving Woodlands a cheeky plug!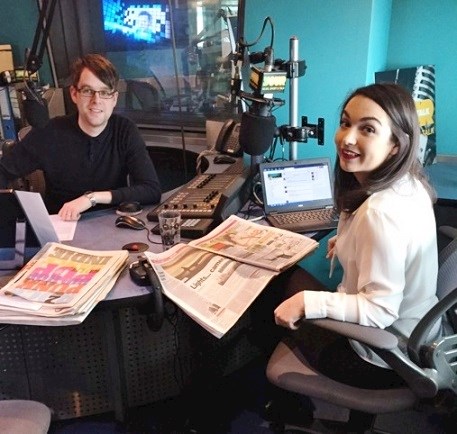 We also held our first event of the year at Woodlands Woolton to launch the amazing new Dermaquest facials and skin peels. Gill and Zoe managed to get their mitts on a skin scanner for the event, which allowed them to give each guest a really in depth analysis of their skin and how best to treat it.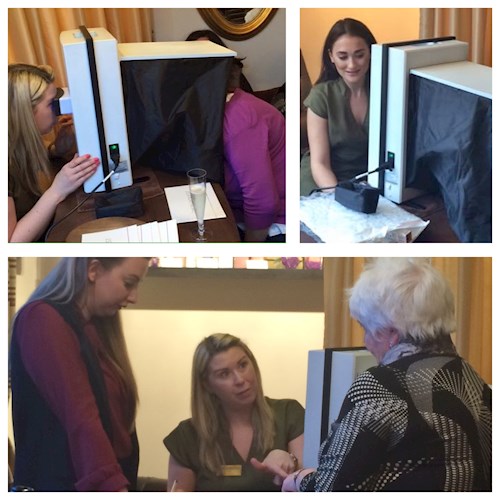 Also in March, we were joined by Vicky, the first of our new beauty therapists! Vicky is based at Woodlands Aigburth and is available for all beauty treatments, but specializes in nails!
We made some exciting changes to Woodlands Aigburth in May, knocking through to the house next door to give us lots more space! This meant that we were finally able to add a double treatment room to Woodlands, to allow for double treatments such as couples massages. We also created a second, smaller treatment room, plus a lounge area for clients to relax in between treatments or when they come in for a group pampering session. This coincided with the addition of the new Clarins facial treatments, so we decided to hold a launch event to give people a sneak peek of what we had to offer. This included a tour of the new part of the building, plus a live demo of one of our double treatments in the gorgeous Woodlands Serenity Suite.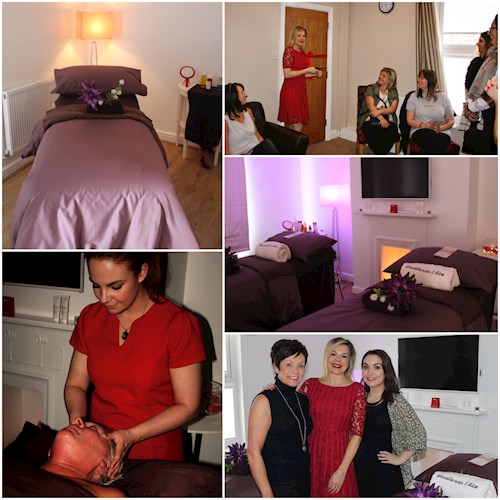 In June, Woodlands Woolton Manager Gill and Senior Beauty Therapist Megan attended the Alder Hey Awards, where they were both nominated for Volunteer of the Year. As you may already be aware, Woodlands has been working closely with Alder Hey for several years and we send two members of staff there once a month to provide pampering and relaxing treatments for the patients and their families. Gill and Megan are the two therapists who have been going the longest so we were thrilled that they were nominated. The girls had a wonderful evening meeting other staff and volunteers and hearing all of their amazing, inspirational stories.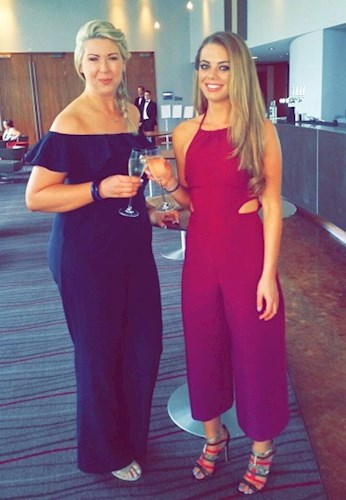 That's it for the first part of our recap of 2016 - what a brilliant 6 months! Check back next week for the second part, which will be just as ram-packed!