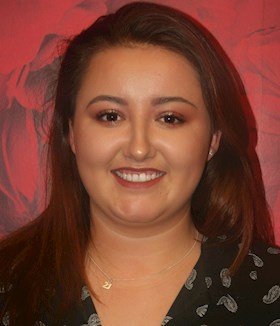 Danielle
Title: Admin Assistant
Location: Woodlands Aesthetic & Beauty Clinic

Beauty

Aesthetic
More Details about Danielle
Danielle is the newest addition to our team having joined towards the end of 2016. She mainly helps with the running of our training school, Facethetics Training, however, you can can also spot her lovely face on reception in Woodlands Aigburth! Before joining Woodlands, Danielle worked as a waitress and also achieved A Levels in ICT, Sociology and Classical Civilization.
Her favourite things about working at Woodlands are the team she gets to work with every day and the fact that she's always on the go. She also loves to learn about all of the different treatments that we offer.
In her spare time, Danielle enjoys crocheting and often makes blankets and scarves. She also loves spending time with her friends and reading.