A Year in the Life of Woodlands 2016 - Part 2
By Woodlands Aesthetics & Beauty
09 January 2017
As you know, we posted the first part of our look back over 2016 just before Christmas. We've finally gotten the chance to post the second part, which features more events, some friendly new faces and a bit of fancy dress.
July was a big month for our Aigburth team as we welcomed two lovely new Beauty Therapists, Charlotte and Olivia. Charlotte came to us having previously worked at a busy day spa, while Olivia joined as our new Apprentice. Both girls are available for all beauty treatments.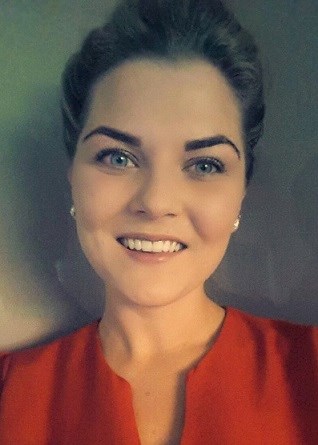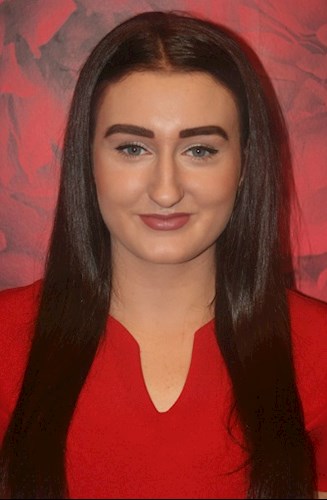 We saw another big change to the team in July as our beloved Megan left us to go travelling. Megan had been with Woodlands for over 6 years, from when she first qualified as a beauty therapist and she was an extremely popular beauty therapist with both staff and clients. We managed to get the whole team together on a Sunday afternoon to send her off in style and say a final Bon Voyage!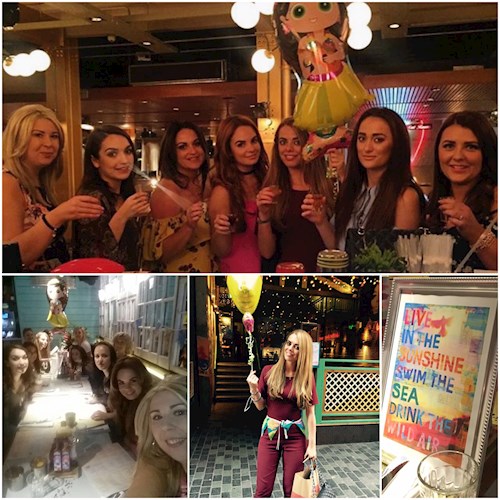 In August we were very excited to see that the TV show that had been filmed at Woodlands the previous year was finally being aired. A Granny's Guide to the Modern World featured a segment about male grooming and Woodlands was the location for it! Our resident superstar, Gill, taught 94 year old Bobby all about popular male grooming treaments, such as facials, manicures and waxing!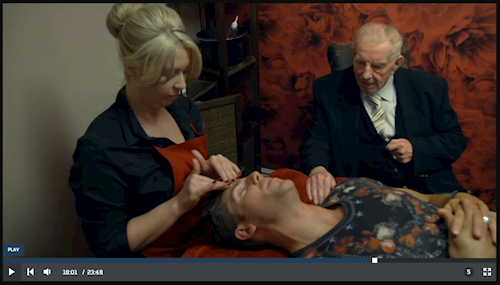 We were also thrilled to welcome Aesthetic Nurse Practitioner Laura Hatton back to Woodlands in August after her maternity leave. Laura is available for aesthetic treatments at Woodlands Medical and works alternate Wednesdays and Thursdays.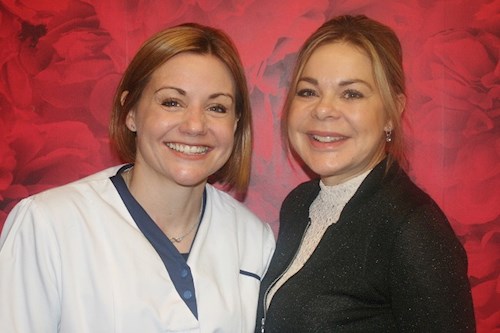 September was a really exciting month for us as we opened our amazing new beauty clinic, Woodlands Baltic! Located on Jamaica Street in the Baltic Triangle, Woodlands Baltic is managed by our fantastic beauty therapist, Antonia and offers a full range of beauty treatments including nails, waxing and facials.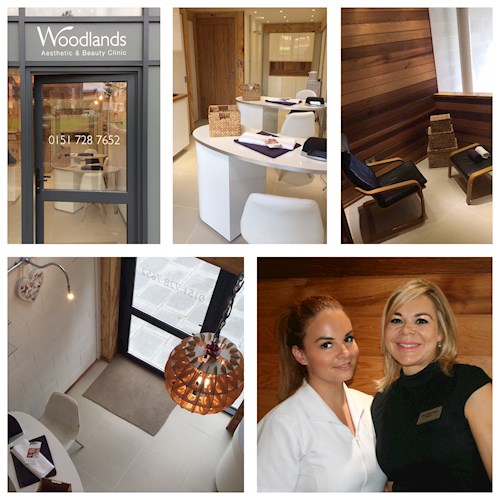 In October, Alison treated the staff to a team breakfast and a tour of Woodlands Baltic (which many of the girls hadn't seen yet) and Woodlands Woolton, (which had recently been made over). We popped open a few bottles of bubbly and nibbled on the prettiest cupcakes we'd ever seen before heading over to The Elephant for a full English!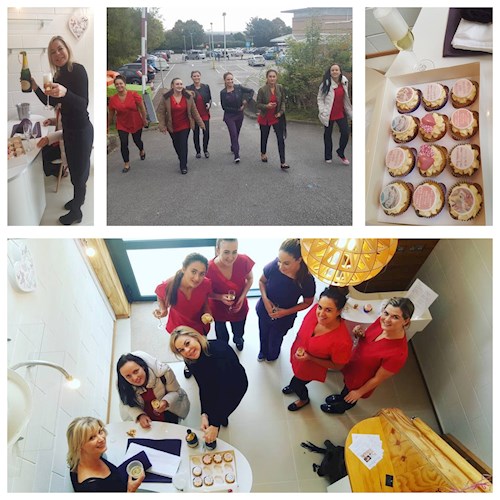 In November we had two events, the first being "Get Fit, Look Fabulous" held at Fitness For All gym in Woolton Village. With the aim of helping people get ready for the upcoming Christmas party season, guests were treated to talks and live demos on everything from fitness and nutrition to hair and beauty. Our fantastic team from Woolton, Gill and Zoe, carried out live demonstrations of two of our most popular treatments; Shellac Rockstar nails and the LVL lash lift.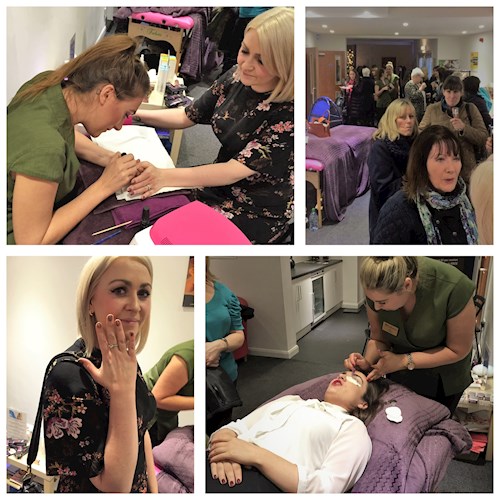 Our second event in November was Woodlands Winter Warmer, held at our Aigburth branch. Falling just before Black Friday, this event gave guests the opportunity to grab a bargain before anyone else, as well as trying out mini hand and nail treatments and getting some skincare advice  from our team. We also had our resident makeup artist, Zoe, on hand to perform mini makeovers and share her tips and tricks with the attendees.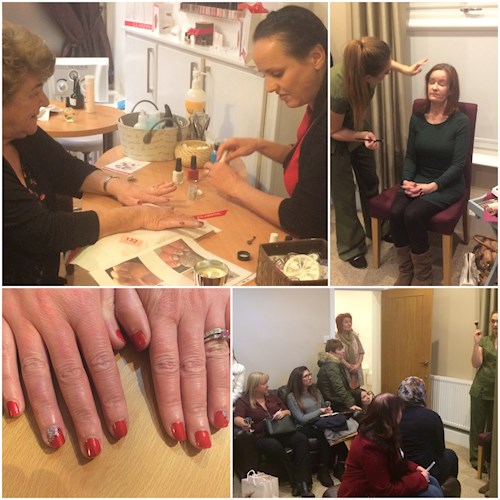 As usual, our final big "event" of the year was our Christmas night out, which saw us join up with the team from Swanky Malone for even more fun! Kitted out in our best 1920s flapper attire, we headed to the Crowne Plaza - Liverpool John Lennon Airport Hotel for their Great Gatsby themed party. We enjoyed a three course meal before exchanging our Secret Santa gifts, which included a unicorn shower cap, lipstick-shaped hip flask and beer pong set! As usual, we ended the night showing off our best moves on the dance floor and striking a few poses behind our brand new Instagram photo frame!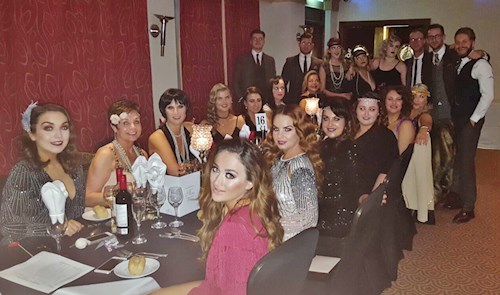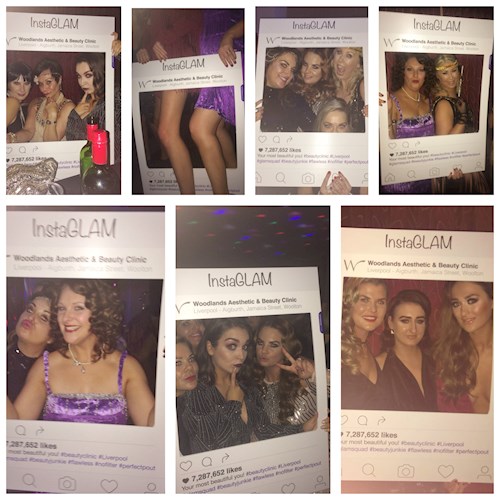 So that was 2016 - what a year! We're excited to see what 2017 has in store, watch this space...