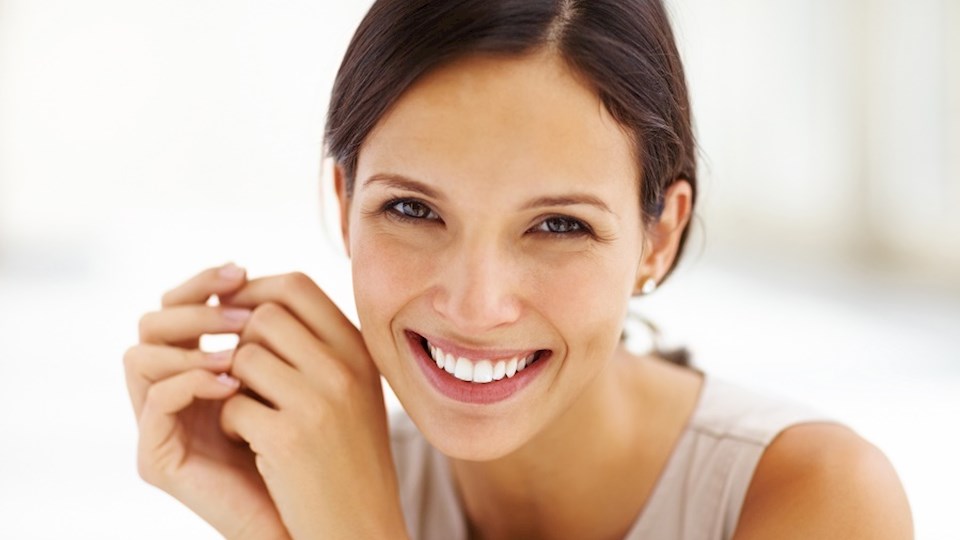 We believe very strongly in the power of touch; Woodlands was launched as a well-being clinic, with the aim of using holistic therapies to help people physically, mentally and spiritually. We try to keep this holistic approach at the heart of everything we do.
Something that we have noticed during our many years offering holistic treatments, is that there is a common myth that massage is not suitable for cancer patients, as it could cause cancer cells to spread to other parts of the body. There is actually no scientific research to support this belief and indeed, there are actually several studies which show that massage can help to improve several symptoms experienced by cancer patients, including pain, nausea, anxiety, depression and fatigue.
Our visiting holistic therapist, Pat Cunningham, now offers tailored massage treatments for cancer patients, which can incorporate the hands, feet, back, neck, head and face. The treatment will use gentle strokes, rather than the firmer movements which may be associated with traditional massage. Pat will also avoid any areas affected by cancer, such as lymph nodes and tumour sites. In order to tailor the treatment entirely to you, Pat will conduct a telephone consultation first, to find out more about what it is that you are going through and any particular symptoms you are experiencing. She can also incorporate Reiki and Reflexology into these treatments.
Massage is a fantastic treatment for stress-relief and can help a person to feel more relaxed and rested during what is obviously a stressful and traumatic time. We would also recommend this treatment or other massage treatments to carers and families of cancer patients, who rarely seek help or support for themselves.
Pat Cunningham is a highly experienced practitioner offering Complimentary and Holistic Therapies. She is able to visit Woodlands on request to offer Reiki and Reflexology treatments, which can be tailored to suit your specific needs.
Reflexology uses pressure point techniques on the hands and feet to restore the body's natural equilibrium. It can treat a number of complaints, including migraines, depression, PMS, digestive disorders and more.
Reiki is a healing technique where energy is channelled into the patient. It has many health benefits, including stress relief, relaxation and lowering of blood pressure.
Reiki/Reflexology Session (1 hr) £39