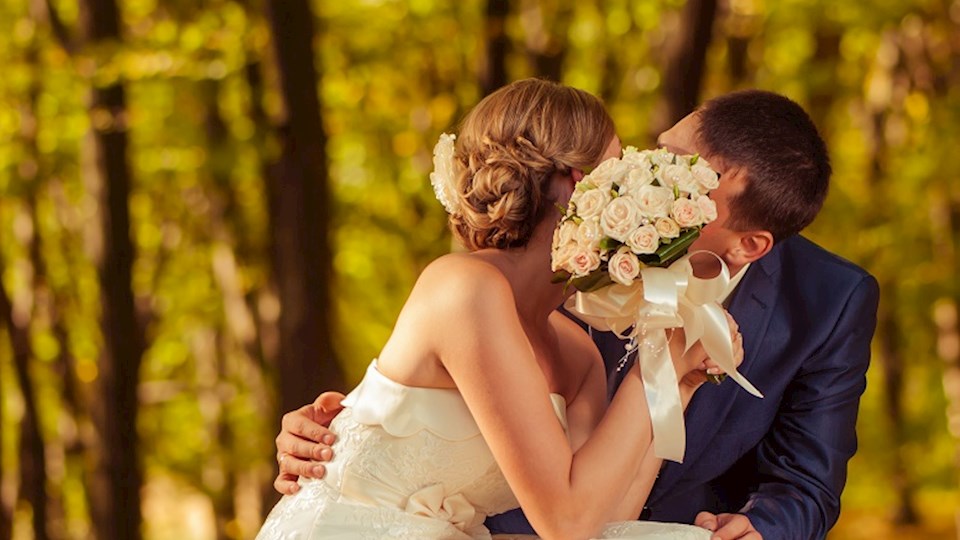 In addition to the bridal beauty packages detailed below, we also offer wedding makeup.
All treatments to be taken on the same day except for the Diamond Package
Bronze £55.00
• Manicure
• Pedicure
• Eyebrow Shape

Silver £90.00
• Luxury Pedicure
• Luxury Manicure
• Eyebrow Shape
• Back, Neck and Shoulder Massage

Gold £130.00
• Luxury Pedicure
• Luxury Manicure
• Eyebrow Shape
• Woodlands Welcoming Facial
• Full Body Massage

Platinum £160.00
• Shellac Nails (Nail colour lasting 2 weeks)
• Full Body Massage
• Luxury Facial
• Eyebrow Shape
• Pedicure

Diamond £450.00
• Manicure
• Pedicure
• Luxury Facial
• Eyebrow Shape
• St Tropez Spray Tan (on any day)
• Botox - one area (on any day)
• Lip enhancement (on any day)
 

Bridal packages
We know that when you walk down the aisle on your wedding day you want to be feeling calm, confident and at your most beautiful. At Woodlands Spa, we have a range of bridal packages available to help you prepare for your big day. Whether you'd like a day of total pampering to get you feeling relaxed and ready to say "I do", or would prefer a series of beauty treatments in the months leading up to your wedding, we can cater to your every need, creating a bespoke package that's perfect for you.
Beauty Treatments for Brides
Bridal treatments at Woodlands Spa, Liverpool include everything from waxing and tanning to Crystal Clear microdermabrasion and hot stone massage. As a bride, you may be feeling the stresses of planning a wedding but we'll help you relax and unwind as your big day draws near. You'll be in good hands with our highly trained beauty therapists who will pamper you from head to toe and leave you looking and feeling amazing.
Aesthetic Treatments for Brides
With the Evergreen Clinic just upstairs, we can also provide a variety of aesthetic treatments including lip enhancement and dermal fillers. Book a private consultation with one of our  experienced aesthetic practitioners who will help you to decide on the best treatments to help enhance your natural beauty and get you looking flawless on your wedding day.
Wedding Party Group Packages
Of course, we're not just limited to treatments for brides; bridesmaids, the mother of the bride and mother in law will probably enjoy some pampering too and we're happy to help. Enjoy a glass of bubbly with your closest friends and family while our therapists work their  magic. Maybe the groom himself would like to experience some grooming! With an extensive range of treatments for men available, that can easily be arranged.