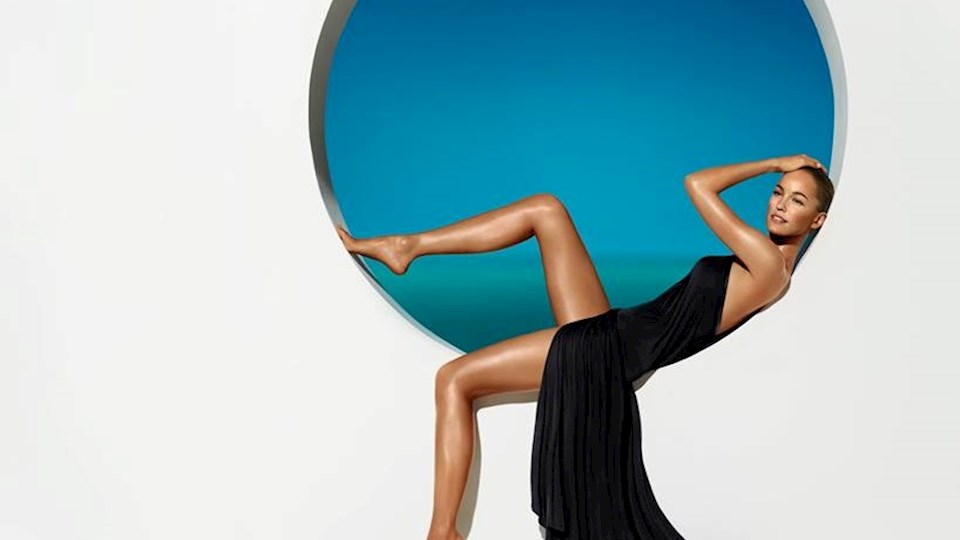 Spray tanning is available at Woodlands Woolton ONLY.
Full body spray tan £27
Half body spray tan (just legs or just torso and arms) £16.50
A spray tan is a quick and easy way to get a beautiful, natural looking tan. A fine mist of tanning solution is sprayed over your face and body to give an even, streak-free tan.
Treatment Time - 15 minutes.
At Woodlands we offer the following tanning options;
Vita Liberata (in Light, Medium or Dark)
St Tropez Original
St Tropez Express (develops over just 1, 2 or 3 hours)
We are happy to offer advice on which formulation would be best for you.
Please do not feel self-conscious in any way, our therapists are very professional and will put you at ease. Most people choose to wear paper knickers to allow for maximum coverage with the tan, however, if you would prefer to be more covered and wear a swimsuit instead, this is absolutely fine, just let us know.
St Tropez - A favourite of Hollywood stars, catwalk models and beauty experts alike, St Tropez is the original salon tanning treatment and the number one self tanning brand. 

Vita Liberata - The first completely non-toxic tanning brand, free from parabens, perfume and alcohol. Vita Liberata spray tan is extremely quick drying and also contains skincare properties.
Good skin prep and maintenance can help your spray tan to last longer. Follow the steps below to get the best results.
Spray Tan Skin Preparation
If you need to wax or shave, make sure this is completed at least 24 hours prior to your appointment.
The evening or morning before your treatment, exfoliate your entire body with a body scrub. Pay special attention to dry areas of your body such as hands, elbows, knees and feet.
Before your spray tan, ensure that your skin is free from any self tan, perfume, deodorant or oils.
Wear dark, loose fitting clothing and dark-coloured underwear. The guide colour may stain light hair, man-made fibres and wool. (We provide paper knickers.)

Post-Tanning
Do not shower or bathe for a minimum of 4 hours after your treatment. (This rule does not apply to St Tropez Express formula, which can be showered off after 1, 2 or 3 hours depending on how dark you want your tan to be.)
Avoid any activity which may cause perspiration for at least 12 hours after the treatment.
The guide colour can be left on overnight although it may transfer onto bed linen. It will wash out of cotton, but not so easily from man-made fibres or wool.
Apply a moisturiser daily to keep your skin hydrated.
After showering pat the skin dry rather than rubbing
Avoid swimming pools as chlorine can bleach the tan.