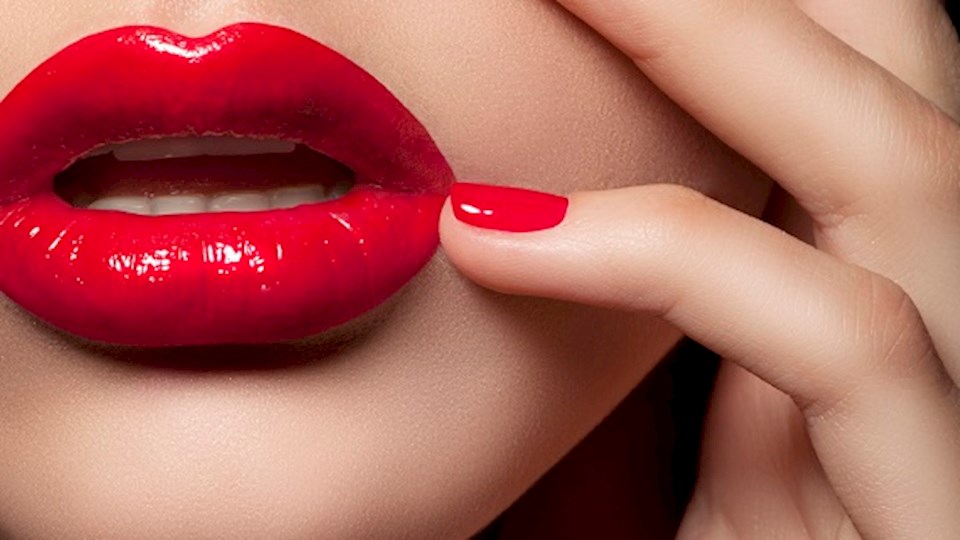 With the right lipstick, a woman can rule the world... 
We have a fantastic in-house makeup artist who can transform you for any special occasion, whether it be a big night out, party or wedding. Whether you prefer something subtle and elegant or lots of glitz and glamour, we will create the perfect makeup look for you.
Other makeup effects (eg extreme makeup and prosthetics) available by consultation only.
Please note: our makeup artist is based at Woodlands Woolton only.
A £5 non-refundable deposit is required for all makeup appointments.
Full Face (45 mins) £25.50 
Eyes only (30 mins) £15 
Add strip lashes for £3.50
Bride
Bridal trial (1 hr 30 mins) £45 
Bridal makeup on the day (1 hour) £45 
Save £15 if Trial and Makeup are booked and paid for together.
Bridesmaids/Wedding Party
Trial (1 hr) £35
Makeup on the day (45 mins) £35 
Two or more people (45 mins each) £29 each 
Four or more people (45 mins each) £25 each
Prices do not include travel to wedding venues
One on one (1 hour) £35
Two people together (1 hour 30 mins) £60