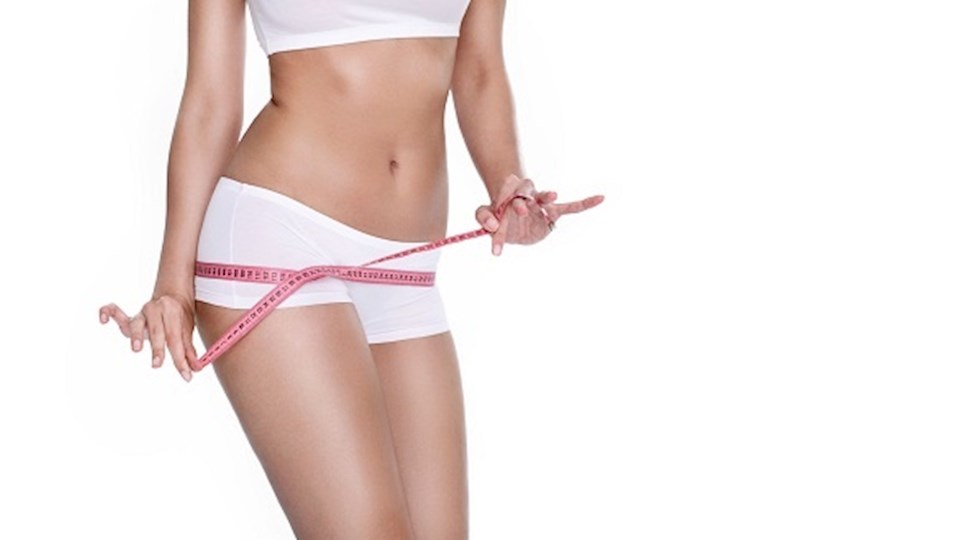 Introducing an amazing treatment at Woodlands Beauty Spa!
The Bioslimming Body Wrap, as seen in Harvey Nicholls, is a slimming program which improves cellulite, burns calories, firms, tones, and calms the appearance of spider veins, varicose veins and stretch marks! Results are long lasting and visible from your first treatment! A course of 5 Bioslimming treatments are recommended to enhance the skin tightening and toning effect.
How does it work?
Bioslim contains a unique formula of plant extracts, essential oils, caffeine and hot and cold thermo agents which are proven to act on cellulite and fat. Three gel/cream Bioslim products are applied to specific areas of the body, then we cover these areas with Biofilm, which allows the products to penetrate into the skin. After 40mins , the Biofilm is removed and a final cream is applied.
What results should I expect?
You will see results from treatment number one; most women report a loss of up to 4cm per area treated. The calorie burning properties continue to work for 2 hours after your treatment, so if you do a 30 minute workout afterwards, the slimming effect is enhanced.
Price per treatment - £85
Course of 5 treatments - £350 (works out as £70 per treatment) plus a 6th treatment absolutely FREE and a complimentary facial on your first visit.