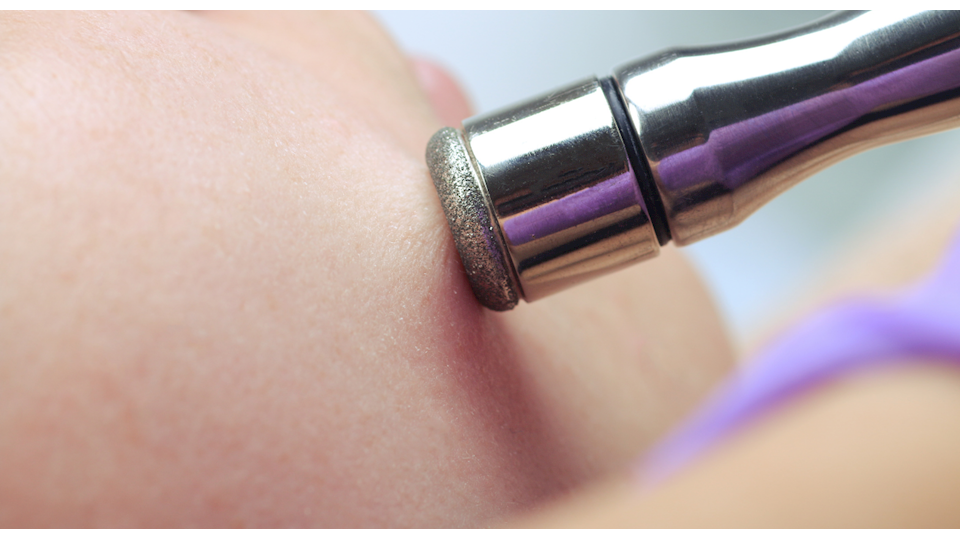 Microdermabrasion Liverpool 
Woodlands Beauty Clinic are specialists in providing microdermabrasion treatments. Our experienced team are on hand to answer all your questions during your initial consultation, right through to your first treatment.
Please note; Medical Microdermabrasion is available at Woodlands Aigburth only, however, Crystal Clear Microdermabrasion is available at Woodlands Woolton.
At Woodlands Aigburth we offer Medical Microdermabrasion using the Dermagenesis system. This system uses medical grade crystals which are vacuumed across the surface of the skin in order to gently yet effectively exfoliate the outermost layer of the skin. The vacuum also stimulates the underlying epidermis to produce new collagen, improving the texture of the skin and increasing its resistance to the effects of ageing. The procedure is quick, painless and requires no downtime.
Classic Medical Microdermabrasion £41
Deep exfoliating treatment for the face
Course of 5 treatments £182