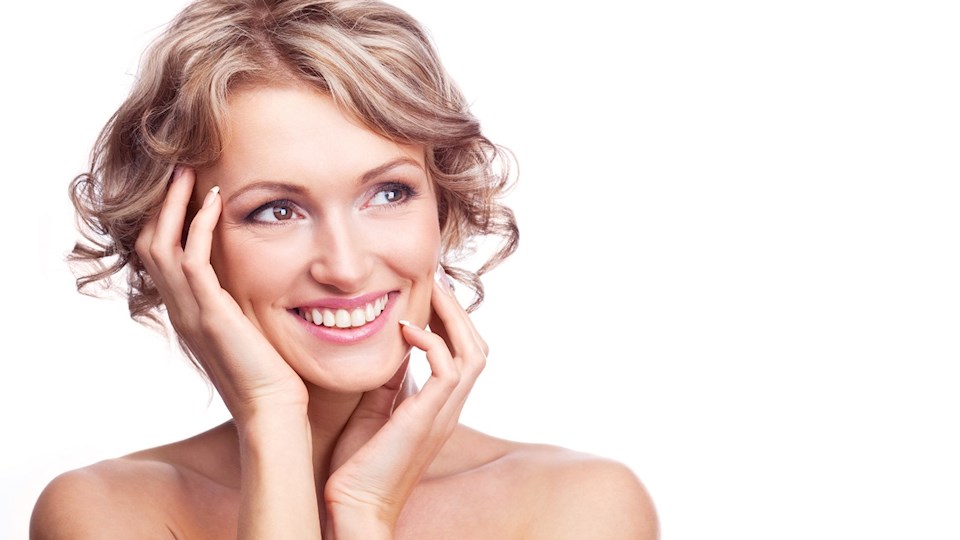 Chemical Resurfacers Liverpool 
Woodlands Beauty Clinic are specialists in providing skin resurfacer treatments in all of our Liverpool clinics. Our experienced team are on hand to answer all your questions during your initial consultation, right through to your first treatment.
Resurfacers at Woodlands Aigburth
At Woodlands Aigburth, we currently offer skin resurfacers with no down time. This means that they give visible results, without causing the skin to shed and peel afterwards. These resurfacers are effective at treating dull skin, minimizing fine lines and wrinkles, evening the skin tone and generally brightening the complexion. They can be performed as a one-off treatments or in a course for even better results. They can also be combined with other skin treatments, such as microdermabrasion or dermaplaning. Our skin experts can recommend the best treatment plan for you when you book in for a free skin consultation.
Dermaquest Resurfacers
Our skin experts will assess your skin and discuss with you the results you would like to achieve, in order to determine which treatment or course of treatments will be suitable for you. Resurfacers are almost like a "mini" peel and the post-treatment downtime is usually a lot less. This will all be discussed with you at consultation. It is also important to bear in mind that, for many of the Dermaquest resurfacers, you are required to "prep" your skin prior to treatment using specific home care products. These products are available to purchase from Woodlands and will help to prepare your skin in order to generate even better results from your treatment.
Dermaquest Resurfacers - £53.00
Course of three Resurfacers - £145