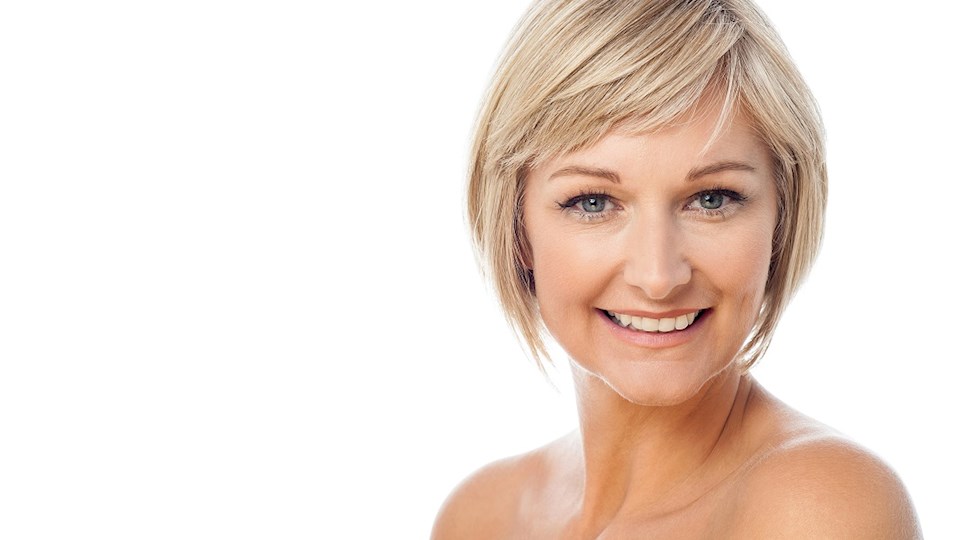 Liquid Gold Facelift £320 for your first session (£270 for subsequent treatments)
A treatment that uses your own growth factors to repair, regenerate and add volume to the skin. We recommend a course of 3 for best results!.
Vampire Facelift Liverpool 
Woodlands Beauty Clinic are specialists in providing Vampire Facelift treatments in all of our Liverpool clinics. Our experienced team are on hand to answer all your questions during your initial consultation, right through to your first treatment.
What is the Vampire Facelift?
The proper medical name for this treatment is Platelet Rich Plasma (PRP), however, it is commonly known in the media at the Vampire Facelift. Plasma is taken from the patient's own body and re-injected into the skin to repair, rejuvenate and return lost volume.
How does it work?
The platelets in our blood contain growth factors. These growth factors are responsible for healing damaged or injured tissue. By re-injecting the platelet rich plasma into specific parts of the face or body, this causes the cells in that area to reproduce rapidly, stimulating repair and rejuvenating the skin. The plasma can be injected at different depths depending on the results the patient wishes to achieve. To add volume, the plasma is injected deeper into the dermis. For rejuvenation, it is injected more superficially, in smaller amounts, or it is applied topically and a dermal roller is used to help it penetrate into the skin.
What does a treatment involve?
A small sample of blood is taken from your arm (similarly to how it would be taken if you were having a blood test). The blood is placed into a centrifuge, which spins it very rapidly to separate the plasma from the red blood cells. The plasma itself is then separated into two parts and the "Liquid Gold", the platelet rich plasma is injected directly into the skin. Any remaining plasma can be applied topically and rollered into the skin with a dermal roller.
Which areas can be treated with PRP?
PRP is a very versatile treatment as it is simply re-injecting your own plasma. It can treat fine lines and wrinkles on the face, a "crepey" neck, as well as smaller areas, such as the under eye. It can also be used to rejuvenate the décolletage, elbows, backs of hands, knees and even the feet.
What results can I expect from PRP?
Results are visible approximately 3 weeks following treatment. You will see a gradual improvement over 3-6 months.
Are there any risks or side effects?
With any treatment that involves an injection, there is always the risk of bruising and swelling. This varies from person to person as some people are more prone to bruising than others. Other possible side effects are redness, itching and pain or tenderness at the injection site. Some patients find that their skin has a slight purple discolouration for 2-3 days; this is due to the colour of the plasma. These reactions are all normal and typically resolve on their own after a few days.