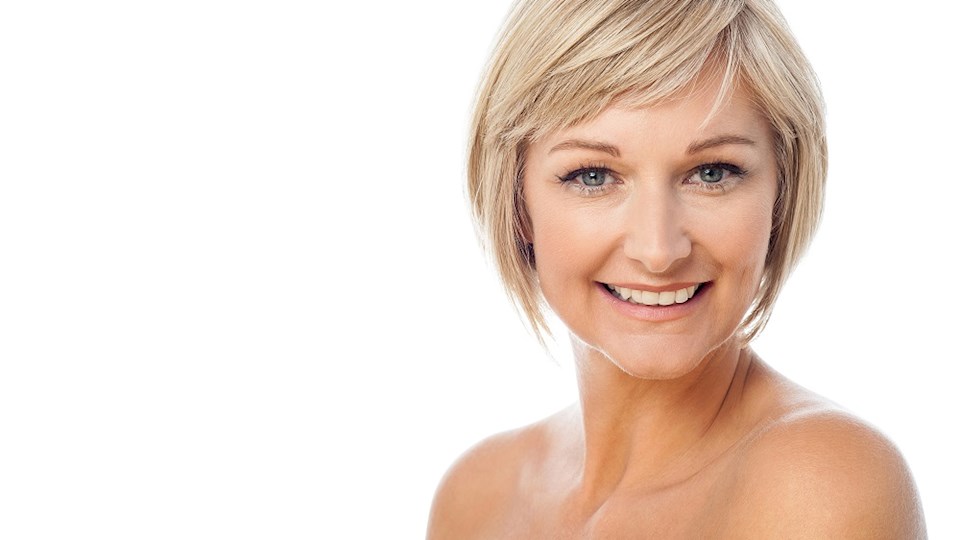 Sunekos Summer Saving! Get your fourth session FREE
Book four treatment sessions and only pay for the first three..
Sunekos Liverpool 
Woodlands Beauty Clinic are specialists in providing Sunekos treatments in all of our Liverpool clinics. Our experienced team are on hand to answer all your questions during your initial consultation, right through to your first treatment.
What is Sunekos?
Sunekos is an injectable treatment containing amino acids and Hyaluronic acid. It is designed to stimulate the fibroblasts in the skin, producing a complete mix of collagen and elastin, which tightens and plumps the skin.
Sunekos is ideal if you are looking to maintain a more natural look, without going down the route of Botox or fillers.
What results can be expected with Sunekos?
Depending on the area(s) being treated, you should expect;
Lifting/tightening effect
Reduction in volume loss
Reduction of wrinkle severity
Improvement in deep skin hydration
Improvement in skin surface hydration
Improvement in definition
What areas can be treated with Sunekos?
Sunekos is extremely versatile and can be used on; the face, neck, decollete, hands, arms, inner thighs, knees and the under-eye area.
It can treat a variety of indications, including; loss of tone, skin ageing and premature skin ageing, skin dryness, solar elastosis, acne scarring, sun damage, dark circles under the eyes, sagging skin and fine lines and wrinkles. 
What does treatment with Sunekos involve?
Sunekos is injected at different points all over the area being treated.
A course of three to four weekly treatments is recommended for best results.
How long does Sunekos last?
The results of a Sunekos course can last up to six months.
How much does Sunekos cost?
Sunekos 200 - £140
Sunekos 1200 - £180
Sunekos 1200 provides a cushion effect that is always recommended in combination with Sunekos 200 at first treatment. 
Sunekos Rejuvenation Package
First Session £320
Second Session £140
Third Session £140
Fourth Session FREE
Sunekos Eye Rejuvenation Package
Pay just £350 for three treatment sessions when paying in full up front.
OR
Pay as you go 3 x £140 = £420
First Session £140
Second Session £140
Third Session £140