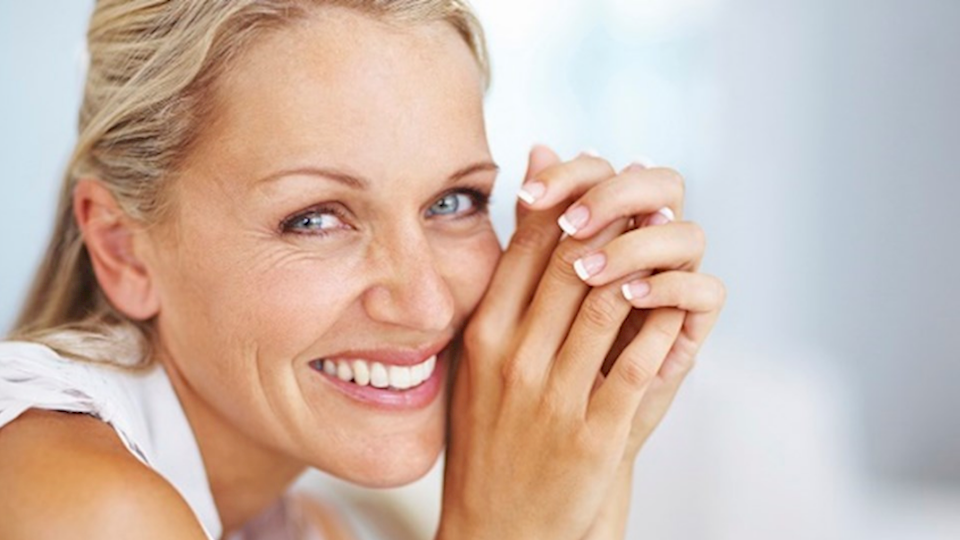 Chemical Skin Peel Liverpool 
Woodlands Beauty Clinic are specialists in providing chemical skin peel treatments in all of our Liverpool clinics. Our experienced team are on hand to answer all your questions during your initial consultation, right through to your first treatment.
What is the Lifestyle Aesthetics Peel?

Formerly known as the Jessner's Peel, the LA Peel is a solution of three different peeling agents in an ethanol base;
Resorcinol helps to provide a numbing effect and increases the depth of penetration of the lactic acid and salicylic acid.

Lactic acid has a natural moisturizing effect on the skin and enhances the evenness of the peel.

Salicylic acid penetrates directly into the skin follicles, being absorbed into the broad skin surface. Salicylic acid stimulates the elimination of wastes.
What are the benefits of the Lifestyle Aesthetics Peel?
Anti-aging: The LA Peel smoothes and rejuvenates sun-damaged skin and can treat pigmentation. Wrinkles and open pores can also be treated. Your skin after a peel will feel smoother, rejuvenated and have a more even tone. Collagen and elastin are stimulated and cellular turnover increased. Skin hydration is improved.
Problematic skin: Acne breakouts can be prevented and open pores can be treated. Salicylic acid stimulates the elimination of wastes. Scarring can be treated and a smoother, brighter skin with more even tone achieved.
What does the Lifestyle Aesthetics Peel involve?
Before any treatment you will be given a full consultation. If it is decided that the LA Peel is the most suitable treatment for you, you will be required to use a skin-care pack called Theraderm for 2-3 weeks. Theraderm prepares the skin for the peel. At the treatment session, the skin is cleansed and the peel applied in layers. A gel is applied after the peel that soothes and hydrates the skin, healing is enhanced and damaged collagen is repaired and restored. In two to three days the skin will start to flake. NuPeel is a product that can be applied to help with the flaking.

The face, neck, hands and upper chest can all be treated.
Our nurse will assess the results and confirm if and when another peel is required.
How much does the Lifestyle Aesthetic Peel cost?
Peel including skin care products for use before and after treatment starts at £160.
We also offer a variety of gentle skin peels and resurfacers - click here to find out more.