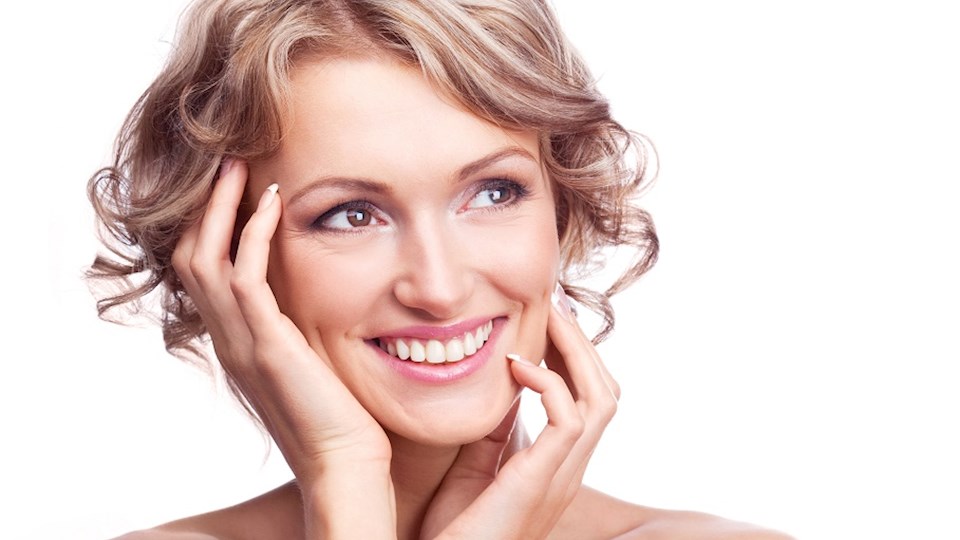 Juvéderm® Hydrate is an injectable treatment that is designed to improve elasticity and hydration in the skin. It can be used to treat the face, neck, décolletage, and hands, resulting in a more refreshed appearance and a natural, healthy glow.
Hydration plays a fundamental part in keeping the skin tone healthy and elasticized. While moisturizing creams and lotions will temporarily moisturize the skin at the surface, Juvéderm® HYDRATE provides deep, lasting hydration.
How does Juvéderm® Hydrate work?
Juvéderm® Hydrate restores hyaluronic acid (HA) in the skin. HA occurs naturally in the body and helps to hydrate the skin, as it retains water and absorbs more than one thousand times its own weight. The HA that occurs naturally in the body is constantly broken down and replaced, however, as we start to age, the body produces less HA and so the skin starts to lose volume and develop fine lines and wrinkles.
Juvéderm® Hydrate has been designed to replenish the HA that we lose through ageing and rehydrate the skin. 
The product also features mannitol, an antioxidising agent which helps to prevent the build-up of free radicals within the skin that degrade HA, thus prolonging the results of the treatment. 
What does treatment with Hydrate involve?
The treatment time is around 15 to 30 minutes. Firstly, the area to be treated will be cleansed and an anaesthetic cream is applied to ensure that the treatment is comfortable. The product is then injected in tiny quantities, all over the face, using a fine needle. After the injection, the product is smoothed into the skin by massaging the treated area, which ensures that the HA is evenly distributed throughout the skin.
How long does Hydrate last?
The results will typically last up to 3 months as part of a skin regime. This can however vary slightly depending on factors such as age, physiology and lifestyle (for example exposure to UV rays and smoking can effect the duration).