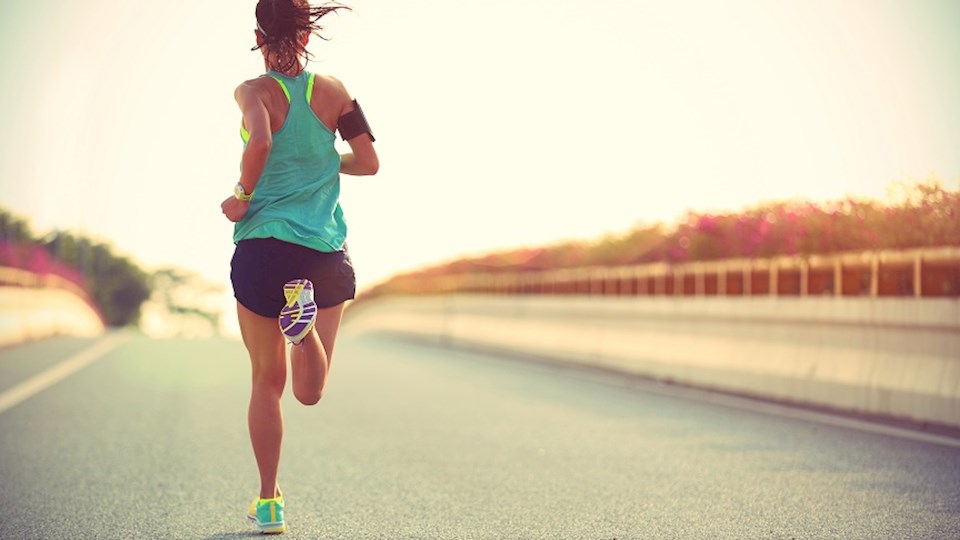 What is Intravenous Therapy?
Intravenous therapy is a method of delivering essential vitamins, minerals and anti-oxidants to the body via an IV drip or booster shot.
What are the benefits of Intravenous Therapy?
Intravenous administration of nutrients can achieve higher concentrations that are not obtainable with oral, or even intramuscular injections. Oral supplements pass through the digestive system and are then absorbed into the bloodstream. This process takes time and often, some of the nutrients are lost during absorption. Unlike oral supplements, vitamins that enter the body intravenously bypass the digestive system, going directly to the bloodstream, and therefore to the body's cells, immediately. This means that higher concentrations of the nutrients are able to be delivered directly to the body's cells, allowing the body to better utilize them. Intravenous administration is the only way to increase the concentration of nutrients by 1000%.
What is involved in an Intravenous Therapy treatment?
We will start with a consultation to discuss your reasons for wanting IV therapy, what you are hoping to achieve from the treatment and also to check your medical history and make sure that you are suitable and safe to undergo treatment.
Once we have established which nutrients and vitamins will be most beneficial to you, we will prepare a drip or booster shot to specifically address your health needs. The IV drip takes between 30 and 60 minutes and during this time, you will just be required to sit and relax. The booster shot is a quick injection and most patients report feeling the effects immediately.
How much does Intravenous Therapy cost?
IV drips are available at Woodlands now. We can offer a variety of different nutrients and vitamins depending on your requirements and can create bespoke IV drips to address any particular health or well-being problems you may have.
We also offer push injections, which contain a smaller quantity of nutrients/vitamins to give you a boost.
Sessions range in price from £90 - £250 and we recommend a course of treatments for best results. Book a free consultation today to find out how intravenous therapy can help you!
See below for the different treatments available.