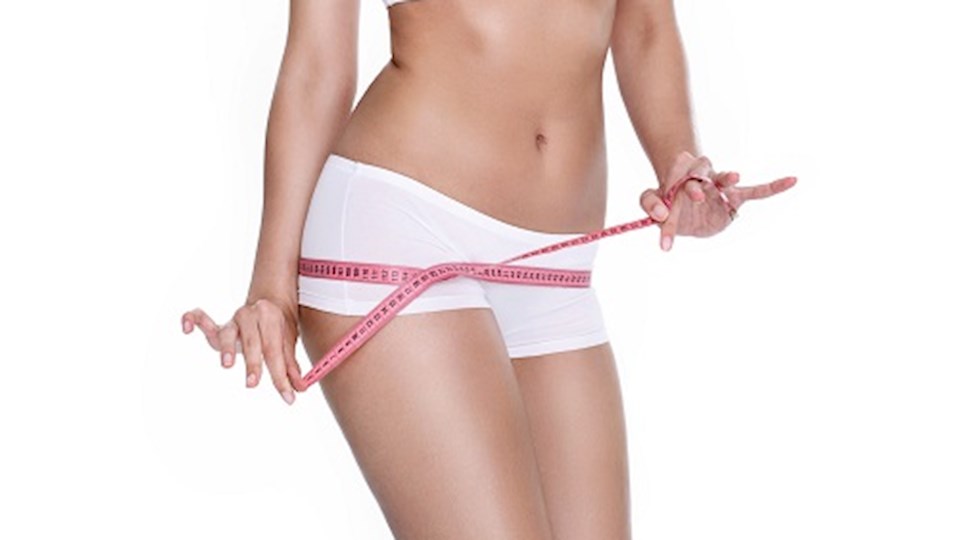 Stubborn areas of fat the even the gym won't budge? Localised Fat Reduction
Double chin £180 per session! Body £220 per treatment area!.
DesoFace & DesoBody Liverpool 
This treatment is only available with Dr Nim. 
Woodlands Beauty Clinic are specialists in providing DesoFace and DesoBody treatments in our Liverpool clinic. Our experienced team are on hand to answer all your questions during your initial consultation, right through to your first treatment.
We are now offering DesoFace and DesoBody injections for fat reduction. These products contain Deoxycholic Acid, a bile acid, which disrupts cell membranes and destroys fat cells when injected into stubborn pockets of fat.
DesoFace and DesoBody are extremely effective at targeting specific areas, including;
Double chin
Stomach
Thighs (including inner thigh)
"Love handles"/hips
Buttocks
Upper arms  
Patients will see an improvement after 1 session, but we recommend a course of treatments for best results.
Fat Dissolving Face (Double Chin) £180 per session 
This fat dissolving injection is for the stubborn pocket of fat under the chin. It is not suitable for you if you are currently dieting, you must be of stable weight. The localised adiposity is reduced, drainage of excess fluid takes place and skin firmness is improved.
We recommend 2 – 4 sessions, 4 weeks apart
Fat Dissolving Body £220 per treatment area, reducing to £150 from 4th session onwards
This fat dissolving injection using DesoBody, is designed to treat those difficult localised pockets of fat. Proven to reduce fat deposits for the right patients. Localised adiposity is reduced and skin firmness is improved
Always check out our Special Offers page!
Treatment areas and number of sessions required
Arms 2-4 sessions recommended at 4 week intervals
Back rolls 2-4 sessions recommended at 4 week intervals
Bum/side of Thigh 3-5 sessions recommended at 6-7 week intervals
Double Chin 2-4 sessions recommended at 4 week intervals
Flanks 2-4 sessions recommended at 6-7 week intervals
Inner Knee 2-4 sessions recommended at 7-8 week intervals
Inner Thigh 4-7 sessions recommended at 4-5 week intervals
Stomach 2-5 sessions recommended at 6 week intervals