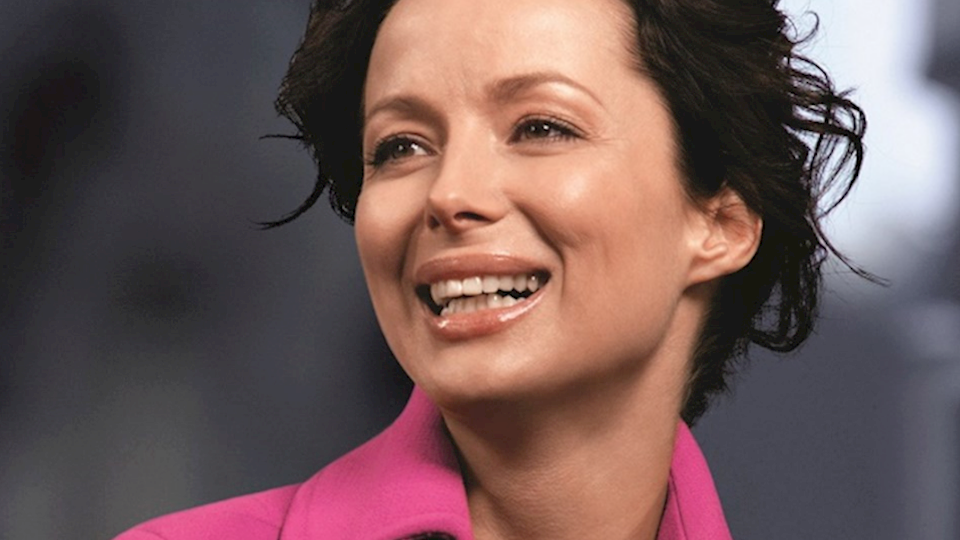 Sculptra Liverpool 
Woodlands Beauty Clinic are specialists in providing Sculptra treatments in all of our Liverpool clinics. Our experienced team are on hand to answer all your questions during your initial consultation, right through to your first treatment.
What is Sculptra?
Sculptra is an injectable treatment that works by stimulating the production of the body's own collagen to increase volume and help to diminish lines and wrinkles. The treatment was developed primarily for H.I.V sufferers whose medication can cause loss of volume to the face causing lines, wrinkles and hollowing. Although this could be addressed with dermal fillers the amount of filler required was not cost effective due to the frequency of the treatment required.


How does Sculptra work?
Poly-L-Lactic acid, the active agent in Sculptra was found to promote collagen re-growth and was introduced into the cosmetic arena of nursing some 5 years ago. The product has a local anaesthetic within it which minimises any trauma to the skin and makes the whole procedure as comfortable as possible.
There is immediate swelling that occurs and lasts for approximately 3-5 days and patients must expect this along with the possibility of bruising.

After the swelling has subsided patient's often feel "disappointed" but the true effects will be visible after 6 weeks and it can take up to 12 months for the full effect to be achieved.
What does treatment with Sculptra involve?
The treatment regime is carried out at 2 monthly intervals and is carried out over 3 treatment sessions. Therefore the treatment plan is over a 6 month period. This takes considerable planning by both the patient and the clinic as the product is prepared 2-3 days in advance of treatment, there is little room for cancelling of sessions due to this as the product has to be destroyed if not used. The overall effect of sculptra is a more youthful appearance with gradual, natural looking results.

Immediately after your Sculptra treatment there will be swelling and possible bruising, this IS A NORMAL OCCURRENCE and must be expected. An ice pack may be applied to the skin if needed and your health professional or assistant will carry out a facial massage - this is important to ensure that the possibility of lumps/nodules is minimised. IT IS IMPERATIVE THAT YOU CARRY OUT A FACIAL MASSAGE ROUTINE FOR 5 MINUTES TWICE A DAY FOR THE FIRST 10 DAYS AND 5 MINUTES A DAY FOR THE NEXT 10 DAYS ON THE TREATED AREAS.

Simple moisturiser for example E45, Aqueous Cream or your normal moisturiser may be used. Arnica cream may be applied to any areas of bruising.
Non-Surgical Facials e.g. Caci, Diana and micro-dermabrasion should be avoided for 2 weeks.
Where can be treated with Sculptra?
Sculptra is suitable for: nose to mouth lines, mouth corners, cheeks - both wrinkling and hollowing, concavity in the temple region and deep scars.

When will I see results?
Sculptra takes time to be effective but lasts approximately 2-4 years with a top up treatment usually required at around 20 months (this is an additional treatment to the initial costing).