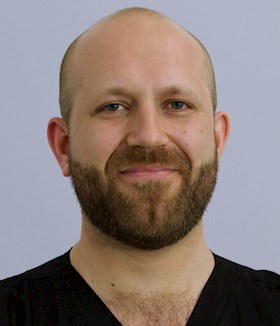 Luke
Title: Aesthetic Doctor
Location: Woodlands Medical

Aesthetic
More Details about Luke
Click here to book an appointment with Luke.
Luke studied for his Medical degree at the University of Liverpool and graduated with an intercalated Masters in Research in 2014. He is currently working in Plastic Surgery at Whiston hospital following a core surgical training job in Trauma & Orthopaedics at the Royal Liverpool. He attained membership of the Royal College of Surgeons of England in May 2017.
Luke has been working in the aesthetics industry with an independent practice for a year now and has received training in London to perform the most common procedures as well as advanced facial sculpting. He is looking to advance his practice with the latest techniques and use his surgical training to give patients the best possible outcomes. His favourite procedures are those that make a true difference to a person's facial profile, in particular non-surgical rhinoplasty. 
In addition to this, he is an honorary research fellow at the University of Liverpool's Institute of Ageing and Chronic Disease and has been examining factors that affect arthroplasty outcomes. He has presented this research at conferences in Stockholm and Milan.
Outside of his professional commitments, Luke is a keen rugby player and spectator and has played the sport at International level for the Arabian Gulf. He also enjoys playing the guitar and skiing when the work rota permits.