Your Complete Guide To Wedding Day Beauty
By Woodlands Aesthetics & Beauty
15 January 2014
If you're planning your wedding this year, you've probably got A LOT to think about! From the guest list and the venue, to the wedding cake and of course, the all-important dress, there's no doubt that once he's popped the question, you're both going to have plenty of planning to do! That's why we've decided to put together this guide and give you a bit of a helping hand towards your bridal beauty - we may not be able to assist you in choosing your bridesmaids or sorting out your table plan, but when it comes to beauty, we've got you covered!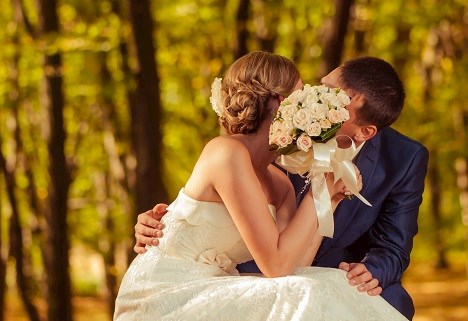 Skin
For flawless, glowing skin, it's a great idea to book a course of facials in the lead up to the big day. At Woodlands, there are a number of different facial treatments that would be suitable for a bride, including Crystal Clear Microdermabrasion, Clarins Tri-Activ Facials, a course of Dermaquest Resurfacers or even a Chemical Skin Peel.
Body
There's a good chance you'll be jetting off to somewhere exotic straight after your wedding, so not only will you need to make sure you're looking wedding-dress-ready, you'll also have to be a bikini babe just a day or two later! Bio Slimming is a great treatment if you're preparing to bare all as it firms, tones and improves the appearance of cellulite.
Nobody wants to be a pasty bride, so a spray tan is a must! We recommend doing a "trial run" beforehand, to make sure you're happy with the colour and depth of your tan, and then book in for the treatment two or three days before your wedding to give it a bit of time to fade.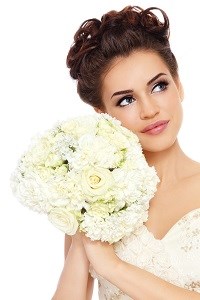 Nails
Your hands will receive a lot of attention on your wedding day, as everyone will want to get a good look at the ring! Make sure they're looking their best by treating them to a manicure a couple of days before. Many brides opt for a classic French polish, but depending on your colour scheme you may wish to go for a colour instead. A bright, glossy red can look fantastic, as can a pretty nude shade. To make sure your nails don't chip, go for Shellac instead of normal polish, as this will last for up to two weeks - ideal if you're heading off on your honeymoon afterwards.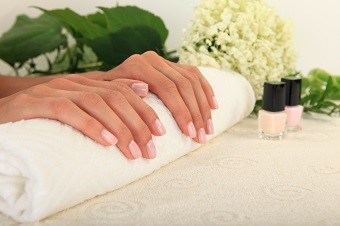 Makeup
Some brides choose to do their own makeup on their wedding day, but if the nerves take over and you end up feeling shaky or flustered, this can be a disaster. We recommend using a professional makeup artist, who will have lots of experience of doing wedding makeup and will know which makeup products will make you look stunning both in real life and in photographs. It's a good idea to have at least one makeup trial, that way you can make sure that you're happy with the makeup and see how it lasts through the day. It's a good idea to try and book both a makeup and hair trial on the same day, so you can see how everything looks together. If you're really organised, you could even book a dress fitting that day too!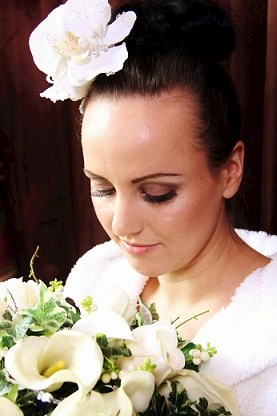 The Groom
So far, we've focused solely on bridal beauty treatments, but we're sure the man in your life will want to be looking his best too. We offer a lot of treatments for men, including facials, male manicures, pedicures and even waxing (it's amazing the difference a simple eyebrow tidy can make to a man's face!), so if your groom needs grooming, we can help!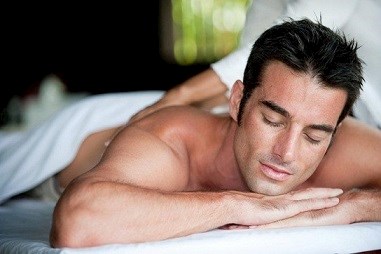 We hope this post has been helpful to any of you who are planning a wedding this year. Remember, there are a number of different options listed over on the Bridal Packages page, but we can also offer bespoke packages - give us a call to discuss your needs and let us help turn you into a beautiful, blushing bride.