A year in the life of Woodlands - 2014 Part 2
By Woodlands Aesthetics & Beauty
02 January 2015
Last week we posted the first part of our look back at 2014, which included a baby, some birthdays and lots of new treatments. Here's part 2, with more babies, some spooky makeovers and a celebrity guest!
In August, a few of us were nominated to do the Ice Bucket Challenge to raise money for MND so we each took turns to film our challenges then put them all together into one hilarious (and very cold!) video. You can watch the finished product below...
At the end of August we said goodbye to our lovely new recruit Hannah who was going off to have her baby. As we already knew that Hannah was having a little girl (although at the time we had to keep it a secret!), we were able to put together a very pink-themed hamper of baby goodies for her!
We started off September with a Clarins event at Woodlands to celebrate the new Clarins makeup collection. Clients were treated to mini makeovers and we were joined by gorgeous Hollyoaks actress, Carley Stenson!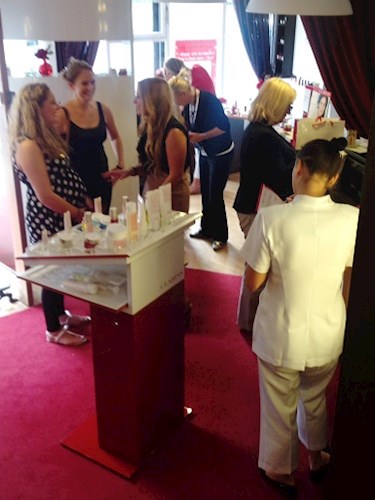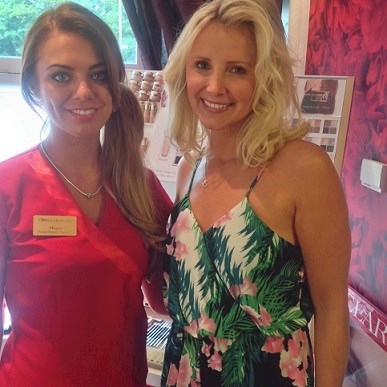 Woodlands baby number two was born in October when Hannah gave birth to her little princess, Annabelle, what a cutie!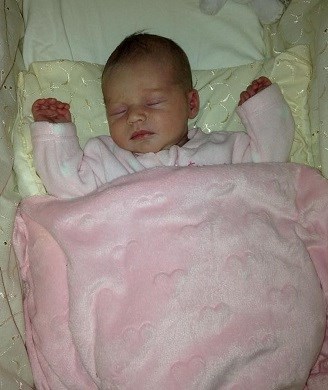 We brought in another new therapist in October, the fabulous Antonia, who settled in with the rest of the Woodlands Babes straight away!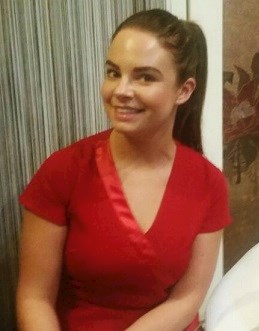 As October came to an end, Zoe got a chance to use her amazing makeup skills to create some fantastic Halloween looks on our clients, both adults and children!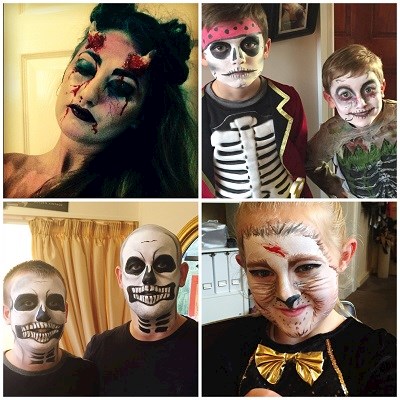 We waved goodbye to Shirley, our gorgeous Manager at Woodlands Aigburth, as she went on Maternity Leave on 1st November. We all headed over to Aigburth on her last day and literally showered her with gifts for the new baby!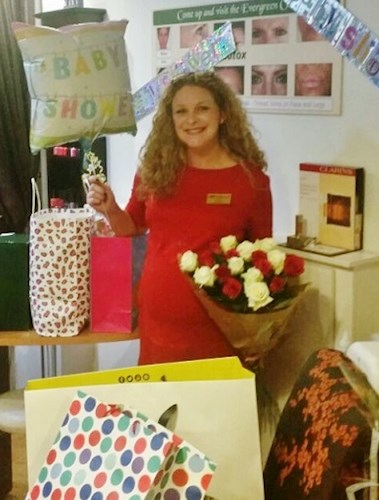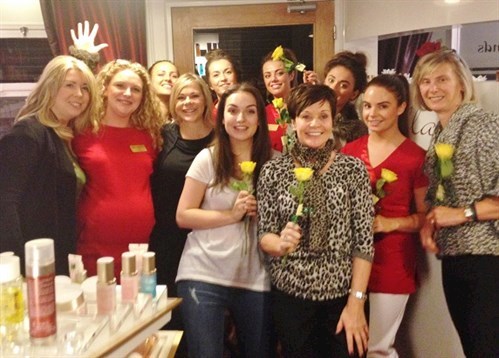 And what a well-dressed baby he is! Shane was born in November and he's already been to visit us a couple of times at Woodlands for kisses and cuddles. You may remember that Shirley was one of the staff members who got married last year so we'd say she's had a VERY successful 12 months!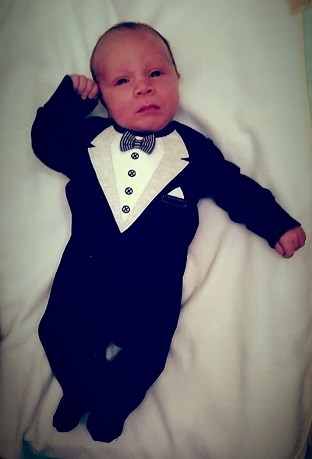 We ended the year with our annual Christmas night out. This year, we headed to the new Titanic Hotel, where they were holding a Las Vegas theme night, complete with showgirls and Frank Sinatra, Dean Martin and Marilyn Monroe impersonators. We all love an excuse to get dressed up at Woodlands, with such a glamourous theme, we made even more effort than usual! A fantastic time was had by all and, as usual, we danced the night away!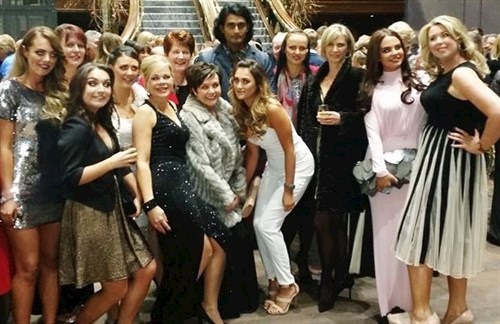 So that's 2014 over and done with! Who knows what 2015 will bring? We want to say a big thank you to all our clients and friends who have supported and continue to support Woodlands - here's to another amazing year!